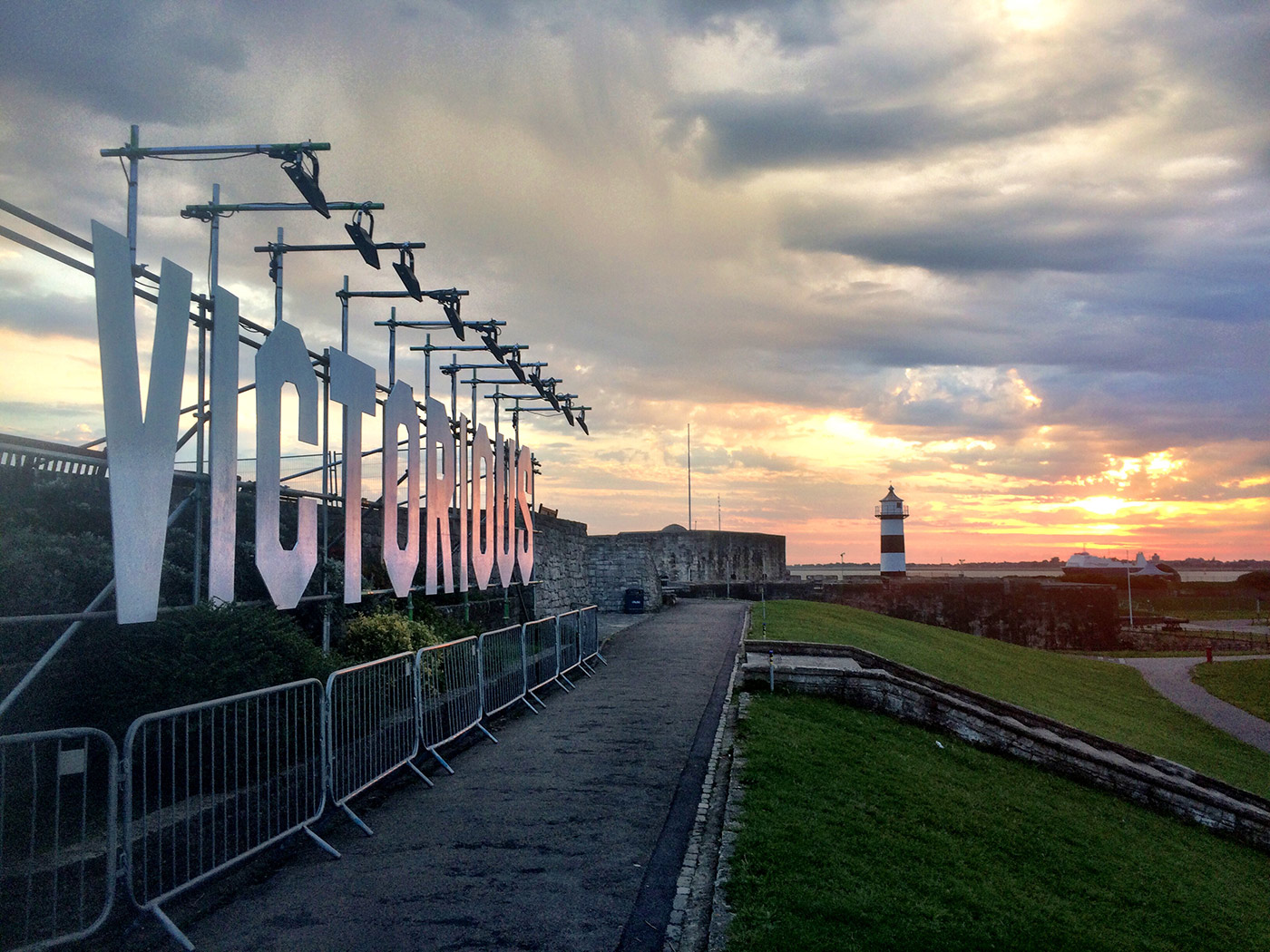 Event Safety Diploma
University of Derby in Partnership with NOEA
This course, the first of its kind when it started in 2008, has helped professionalise and validate industry professionals in Event Safety Management.  It has been developed by industry for industry and is now delivered in partnership with the National Outdoor Events Association (NOEA). It offers a comprehensive overview of events safety and helps you apply these skills to the workplace
Course leader Eddy Grant has played a key role in the delivery of a range of high profile events including Tour de France, Tour of Britain, concerts across the UK, and many
Richard Limb CFIOSH is a former President of NOEA, currently chairs the IOSH Sports Ground and Events Group has a vast experience in safety management dating back to his work on the first safety guide in 1990.
It aims to bring up to date with existing legislation that affects you as an event organiser. It demystifies the issue of risk assessment and you'll learn how to run events safely.
"The responsibility of people's safety and lives cannot be underestimated and has to be taken seriously. The author of risk assessments takes responsibility for their content and a number have been challenged in court and a few have served a prison sentence. This Diploma aims to address the quality and skills needed. We take individuals experienced in events, provide them with the knowledge needed – inspire them, assess them, award them and have some fun." Richard Limb of NOEA
The Diploma in Events Safety Management is ideal for practising event professionals who are responsible for health and safety or customer protection at festivals, sporting events, public gatherings, commercial and not for profit events, as well as large-scale and international association meetings.
You'll begin the course with a three-day workshop in Events Safety Management. You'll then attend a two-day workshop in Events Legislation and a further two-day workshop in Crisis Communication and Reputation Management. On successful completion of the Events Legislation module you will meet the academic requirements for Tech IOSH.
"The Diploma is an excellent course, taught by current event professionals. It confirmed and developed my skills, with the added bonus of learning with other professionals and sharing our experiences to enhance the learning process" Charlie Mussett Senior Operations Manager at the Great Run Company
A discount is offered for NOEA Members
For further details – https://www.derby.ac.uk/short-courses-cpd/business-and-management/university-diploma-in-event-safety-management/
E: COB-Eventsc@derby.ac.uk
T: +44 (0)1298 330583.