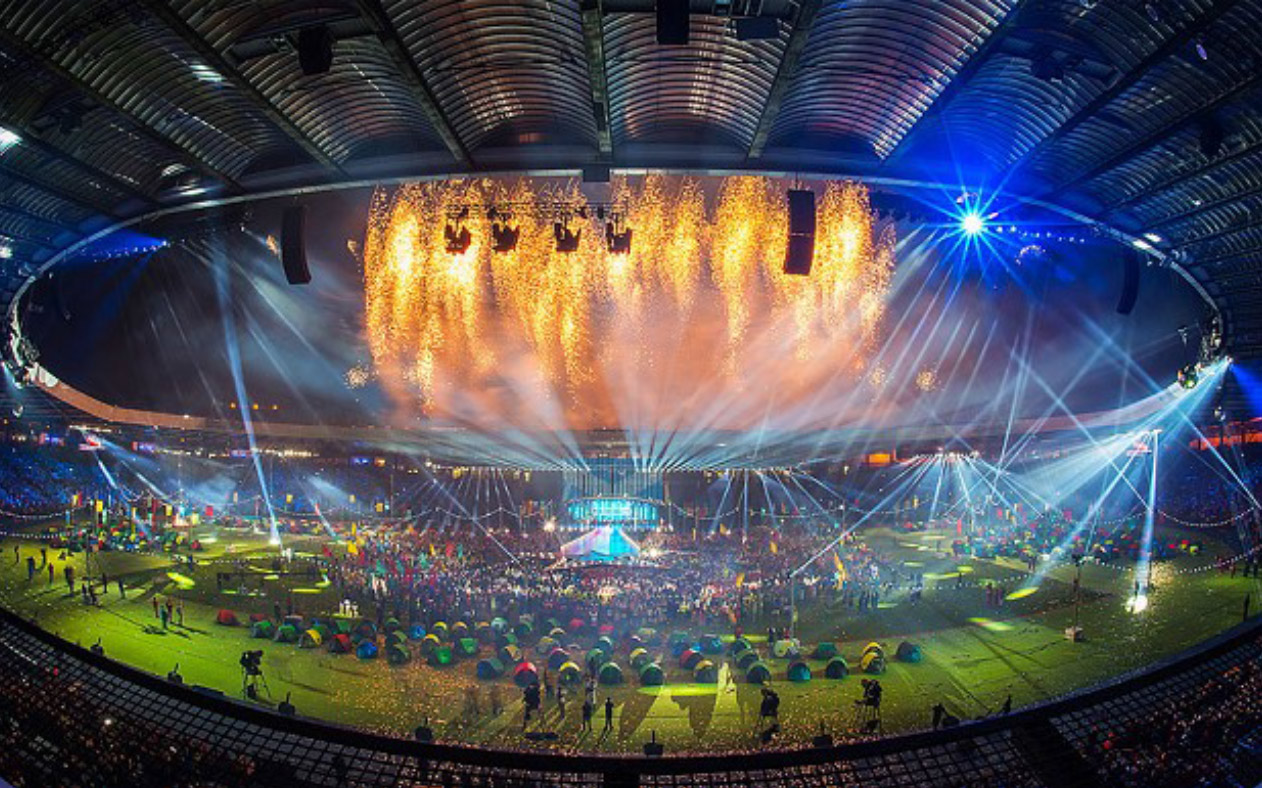 NOEA is proud to be the only association within the broad spectrum of the UK event industry to have a vibrant chapter in Scotland.
We do this because, whilst the UK event industry is strong and growing at a tremendous rate, there are differences between England, Wales, Northern Ireland and Scotland.
NOEA Scotland is closely aligned with Event Scotland, Visit Scotland, Police Scotland, the Scottish Police Authority and the Scottish Executive to continually represent the very best of Scotland's globally leading outdoor events community. We work in partnership with these organizations and many more to promote high quality, safe, creative and inspirational events, in keeping with NOEA's wider philosophy.
Our Scotland members form part of our UK wide association but meet and discuss trends, information, legislative changes and discussions that are specific to Scotland, often feeding back productive ideas to other NOEA members.