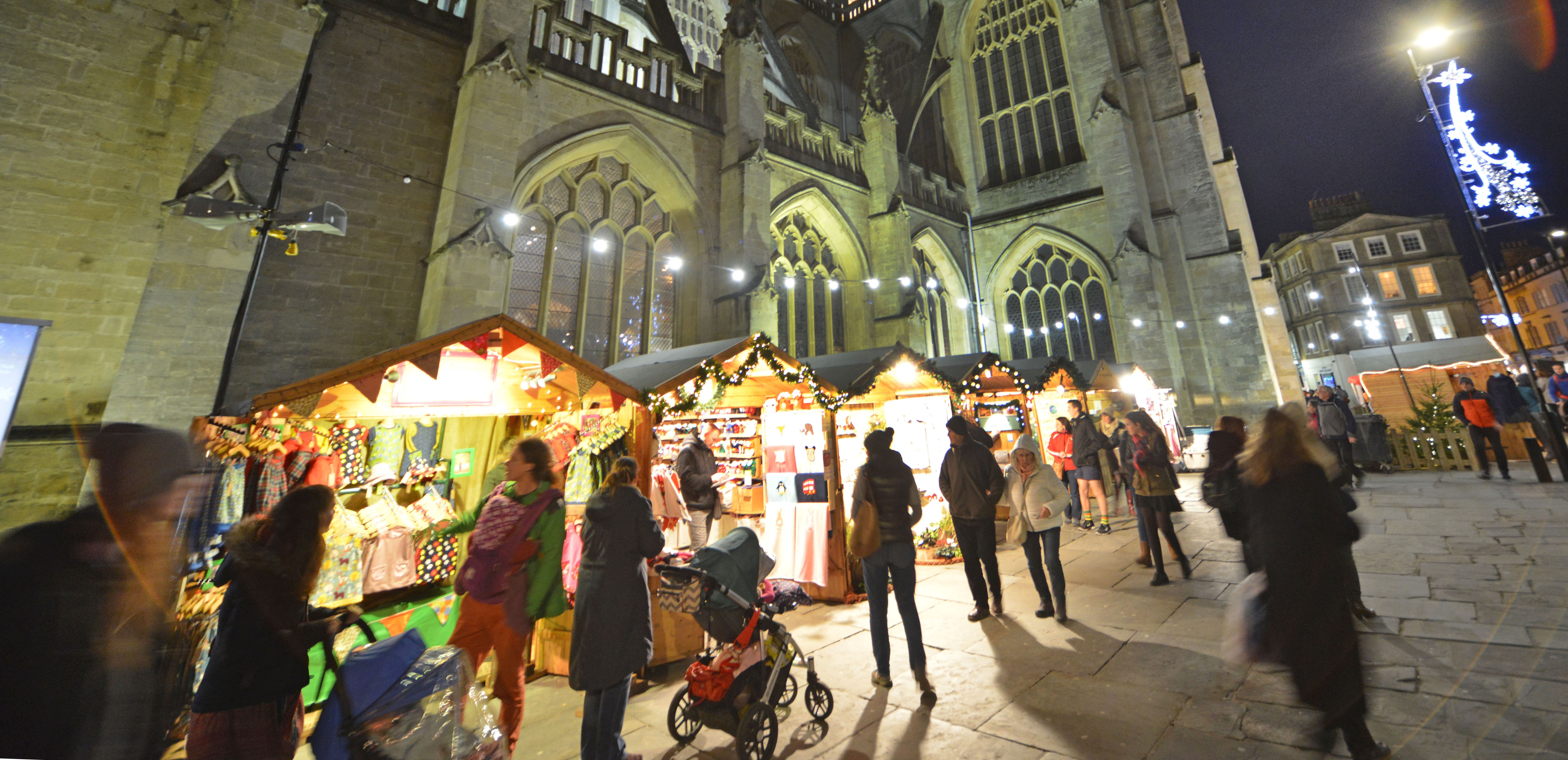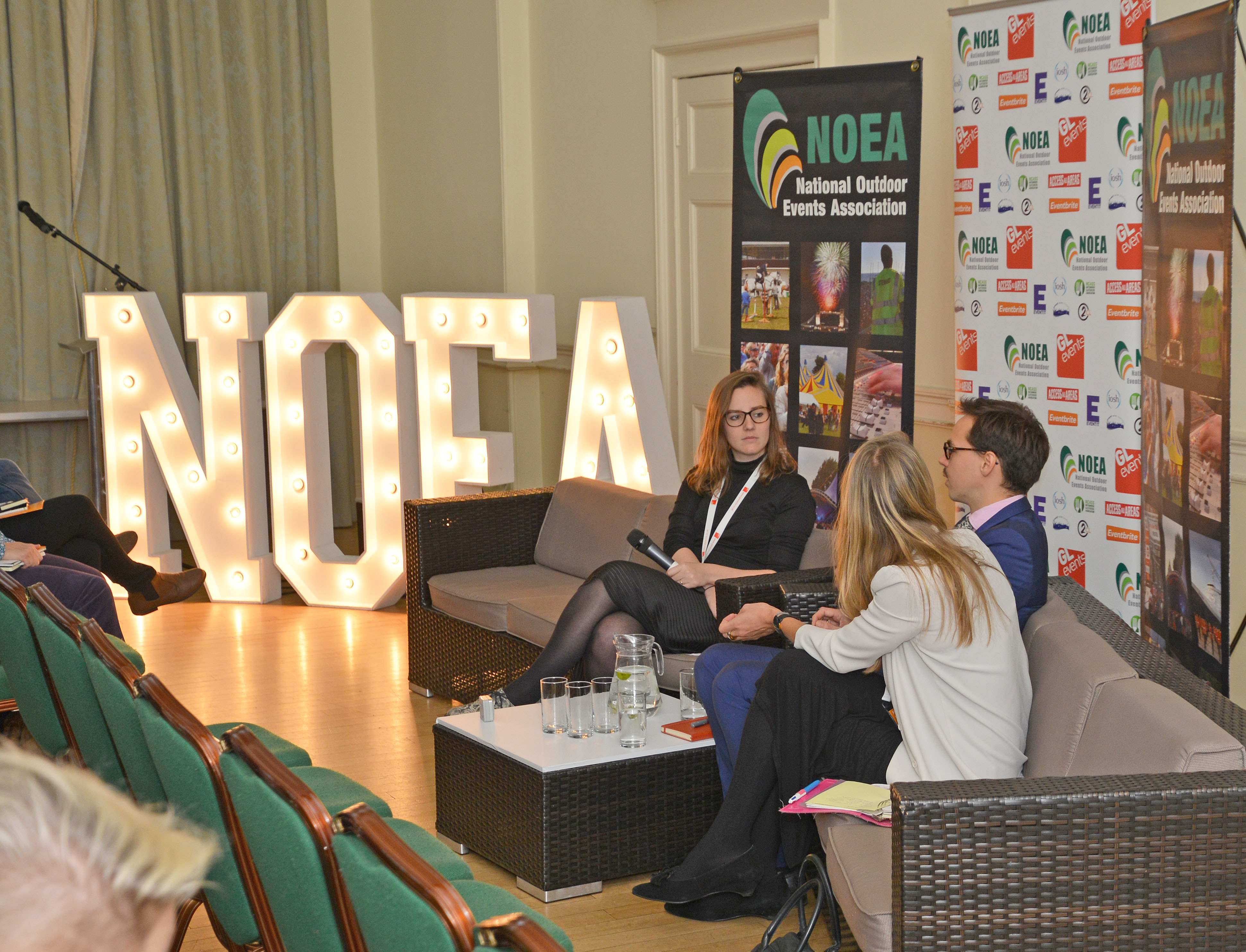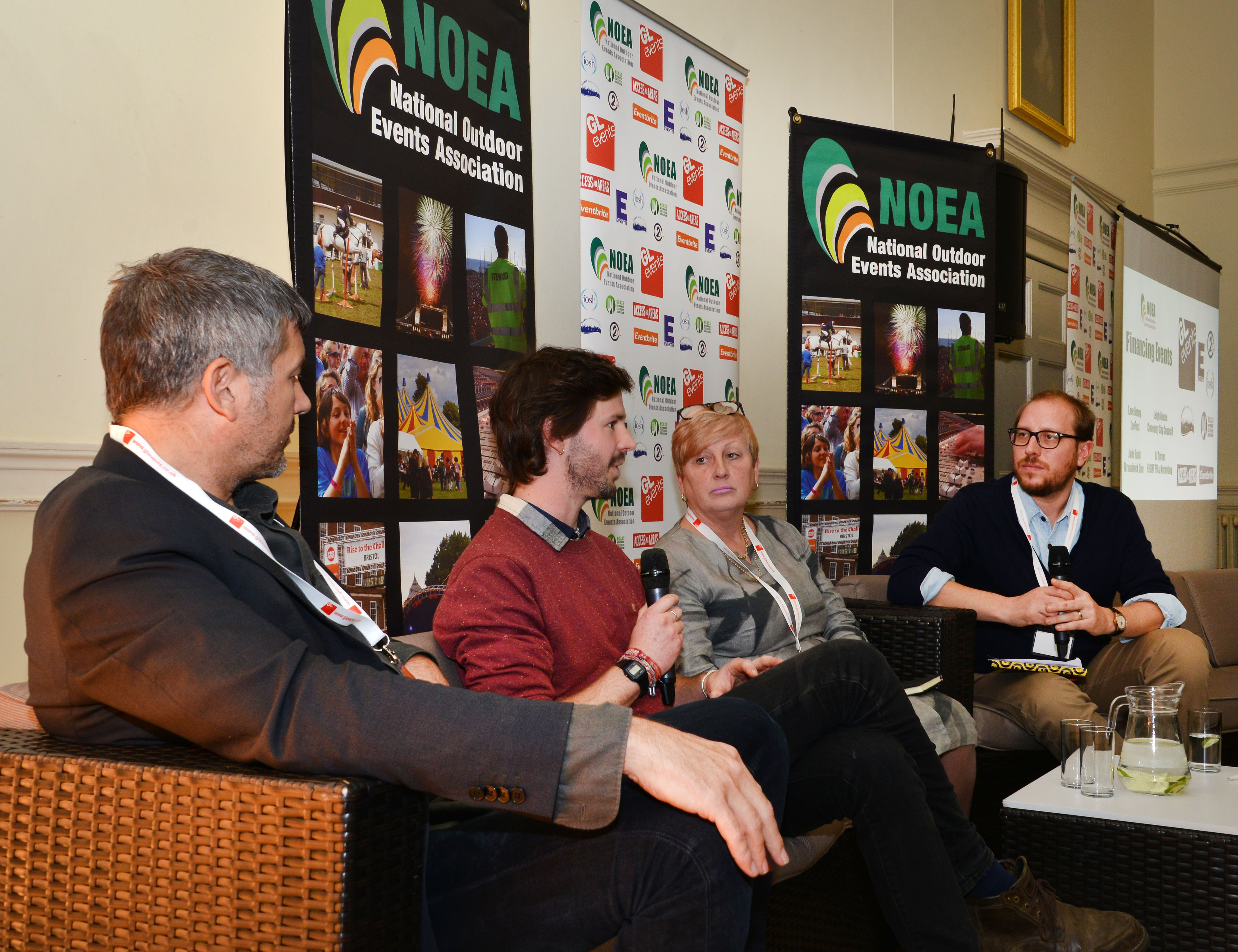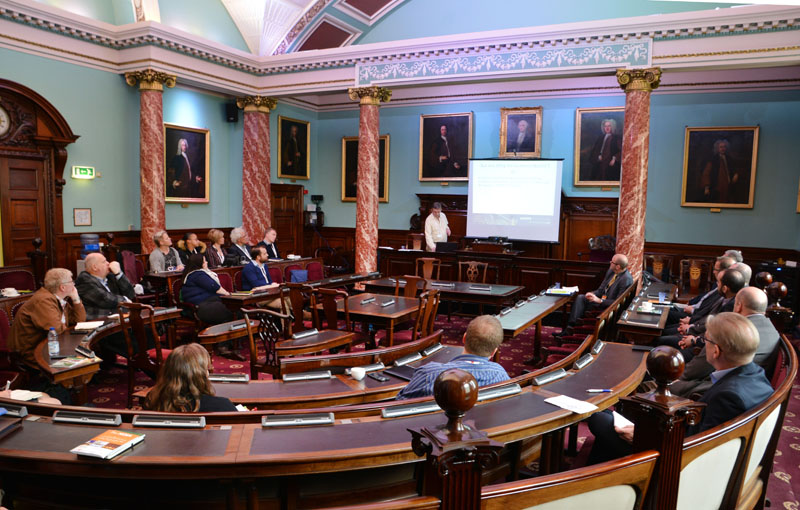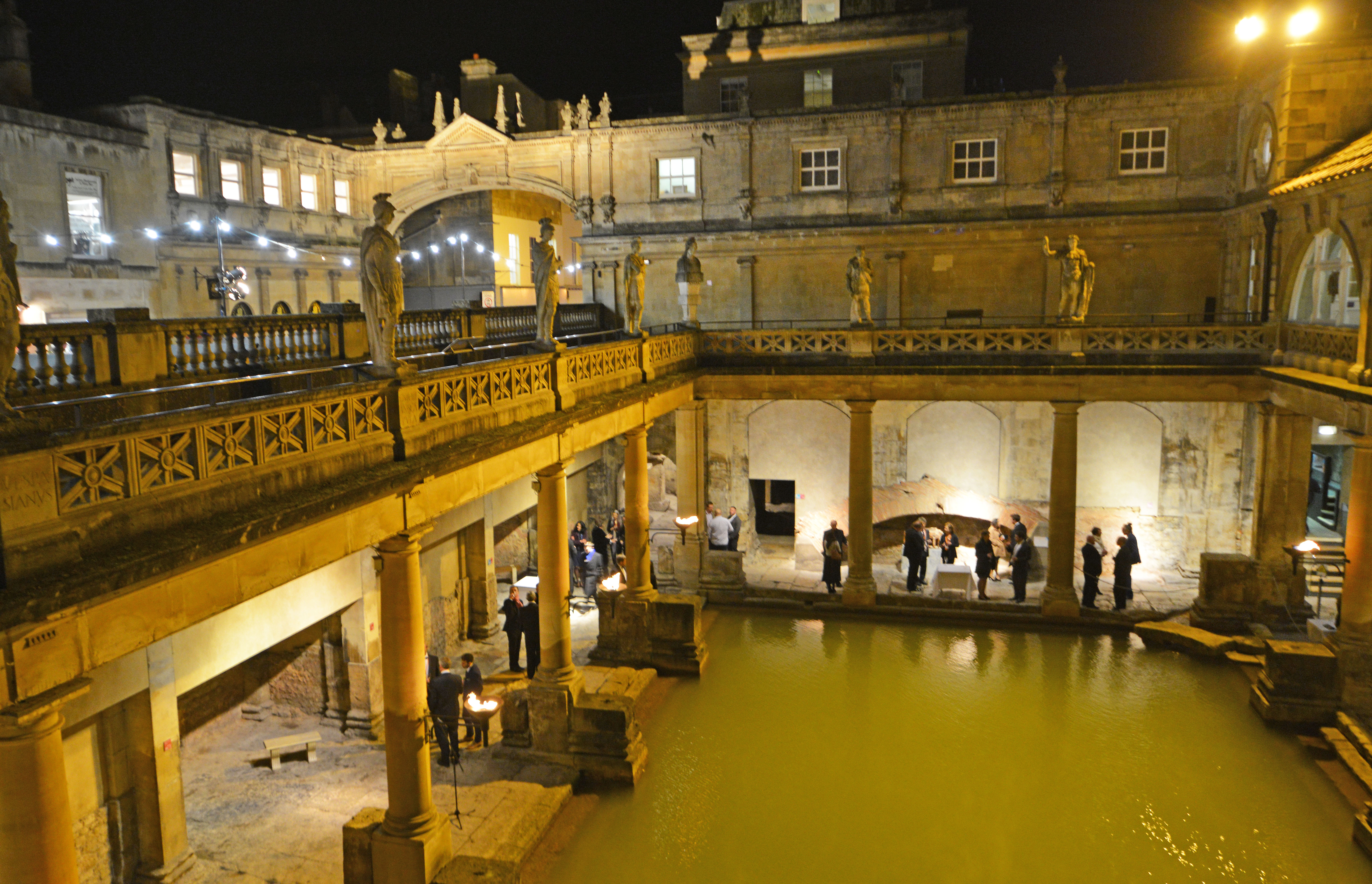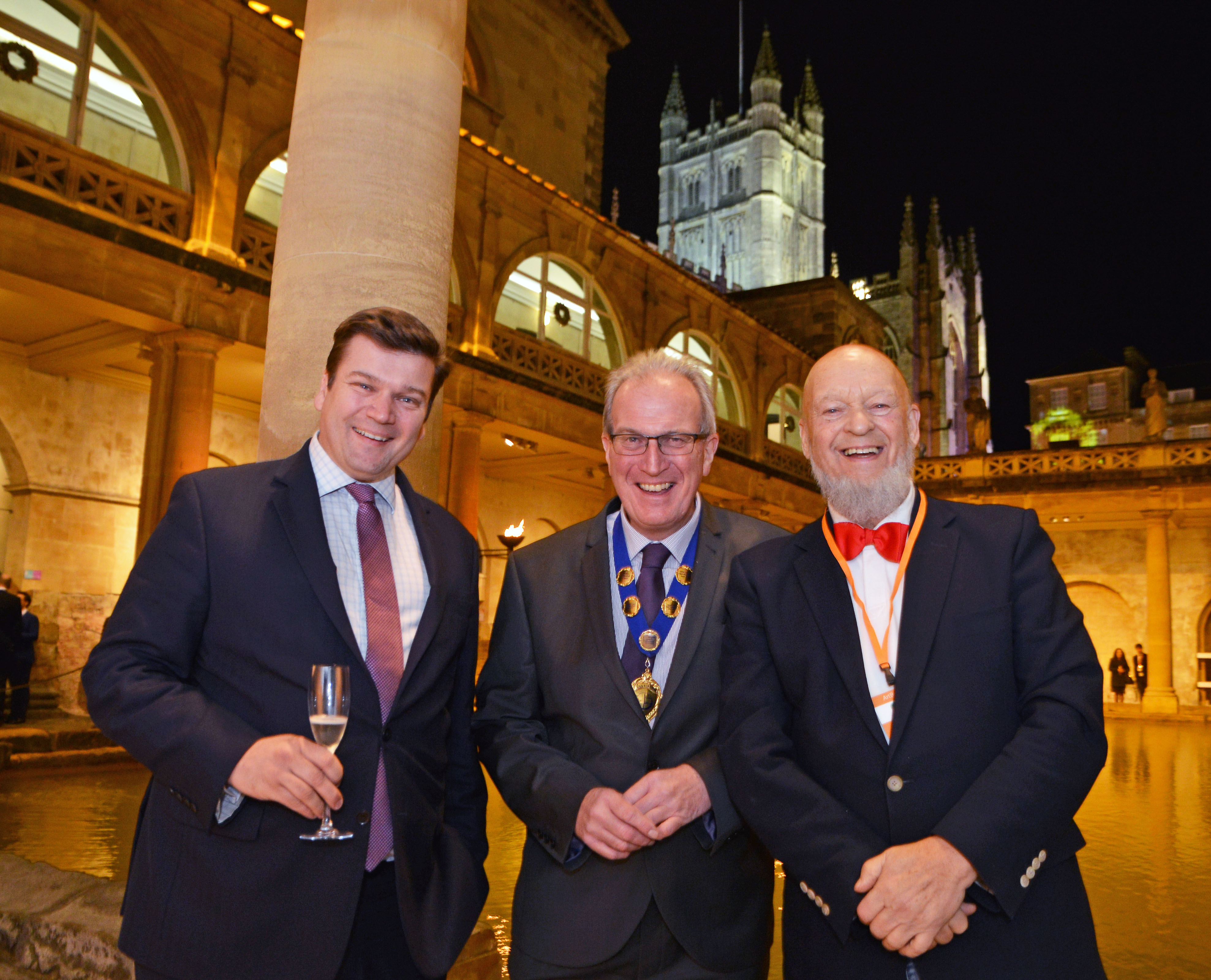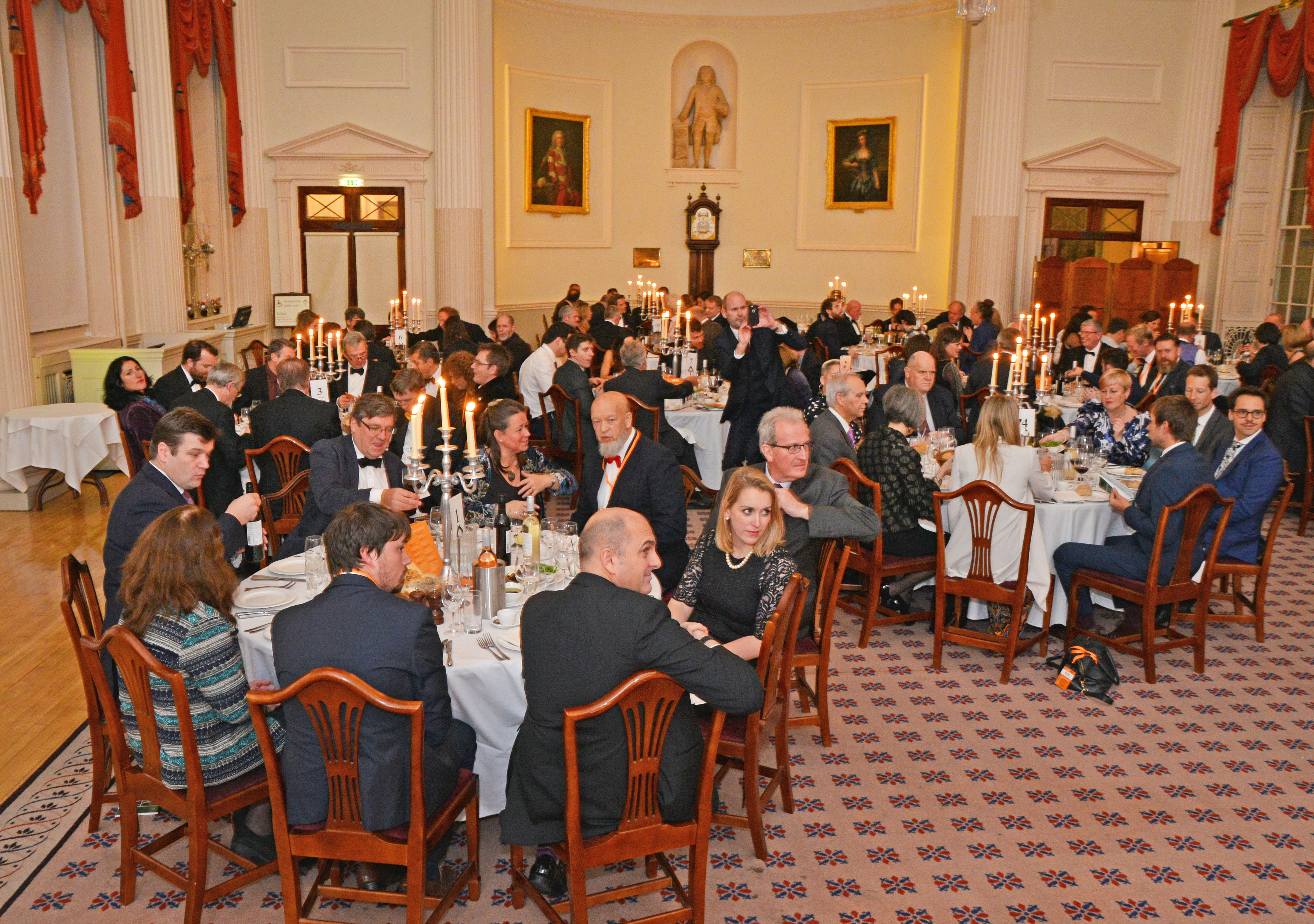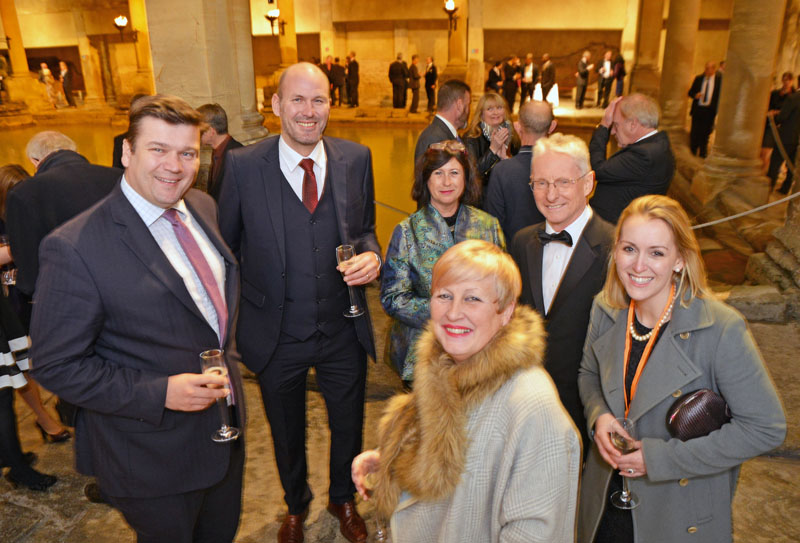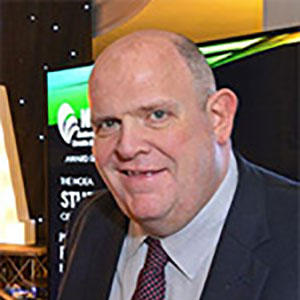 Tom has been involved within the security and crowd management industry since 1990, and has been involved with many major live music and sporting events, gaining a wealth of experience working at all levels of the command chain, both as deputy and lead manager. Tom was a member of the working party involved in the writing of the Event Guide and Safety at Sports Grounds Guide, produced by the Health and Safety Executive. He is a member of the working group involved with compiling and updating the "Purple Guide".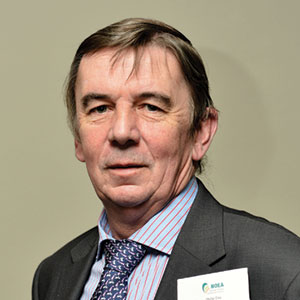 Philip is a partner with Bournemouth based firm Laceys Solicitors LLP and has acted for clients with licensing issues throughout England and Wales for more years than he cares to admit to. A Council member for some 15 years, former vice-president and the Association's solicitor, Philip specialises in outdoor events and is himself the chair of the Events Team in his home town of Ringwood on the edge of the New Forest.
Over the last several months, much of his time has been taken up with advising members on the impact of the ever-changing Covid-19 restrictions.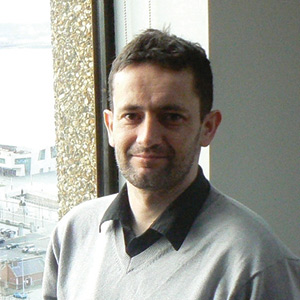 Andy McNicholl
City Events Manager for Liverpool Council
Andy and the Events Team have the responsibility for a range of cultural, maritime, music, sports and visual arts events of local, national and international significance. Highlights include: '3 Queens'; Sea Odyssey – A Giant Spectacular; Capital of Culture Opening Ceremony: "The People's Opening"; Liverpool's 800th Birthday Fireworks; Mathew Street Music Festival; Liverpool – 2008 Tall Ships' Race. The city continues to stage a strong programme of major events and is using events and cultural activities to spearhead the continuing regeneration of the city and to realise its vision to be recognised as a confident, competitive international city that welcomes visitors, students and businesses whilst providing a place where people want to live, invest, study, work and indeed play!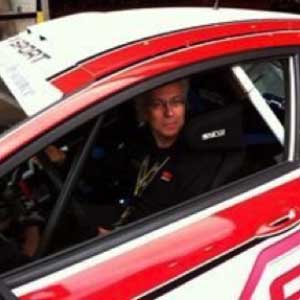 Richard Bate
HSE Lead Formula E World Championship Race Series
BSc, PgDip, CMIOSH, FiiRSM, FIA Senior Official
Like so many of us, I found myself working in health and safety via a circuitously route following a career as a paramedic in the NHS. I had worked as an event medic in the events industry alongside my NHS work for many years, sadly ill heath caused me to review my career direction, which in turn lead me back to University. Following graduation, I very consciously focused on the Events Industry, however, my lifelong passion for motorsport as both a competitor and official proved invaluable. I have been lucky to work with BBC Top Gear, the World Rally Championship, Motorsport Vision, London Olympics, Sochi Winter Olympics, Rio Olympics, Commonwealth Games, Rugby Work Cup with periods on tour with bands as varied as Pet Shop Boys, Paul McCartney, Kiss and ACDC. It's fair to say that I have had a charmed second career.
I took up current position with Formula E World Championship race Series in March 2016 – I was offered my dream job and gained Chartered IOSH status in the same week – the culmination of many years of hard work finally paying off. My role encompasses multiple facets of the business including: staff welfare, planning and permitting, construction safety (CDM), environmental safety, sustainability, fire safety, crowd and public safety, traffic management, logistics, dangerous goods management, buildings and estates, travel, training, legal compliance, corporate governance and sporting safety (FIA). More recently, developing COVID-19 hygiene procedures have taken up a significant amount of my time. I report directly to the Chief People Officer. Formula E is undoubtedly the greatest opportunity of my life and career to date and without question the greatest challenge. Four years into the role – the challenge remains unchanged – if anything, my role has grown and become further integrated into the Championship.