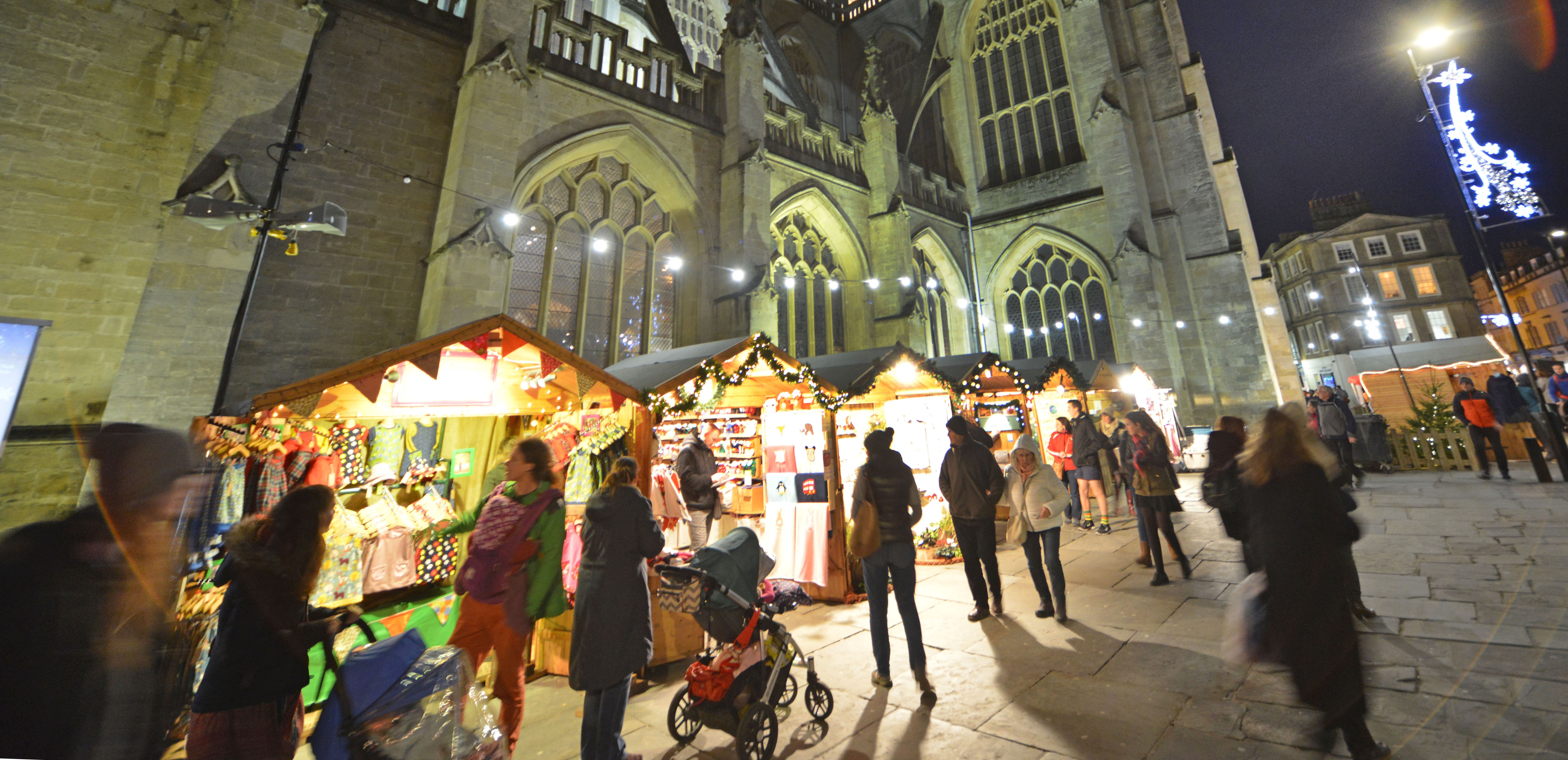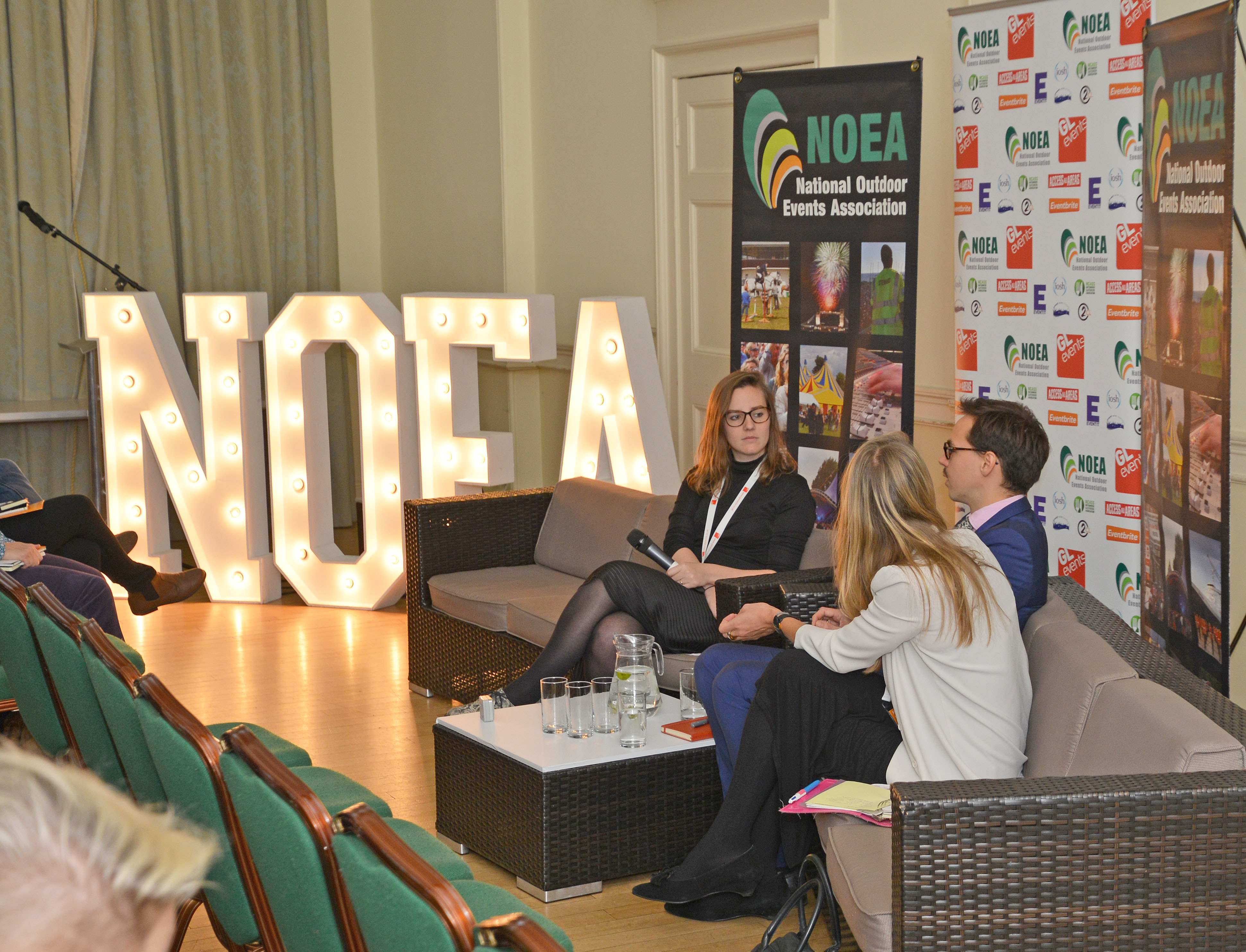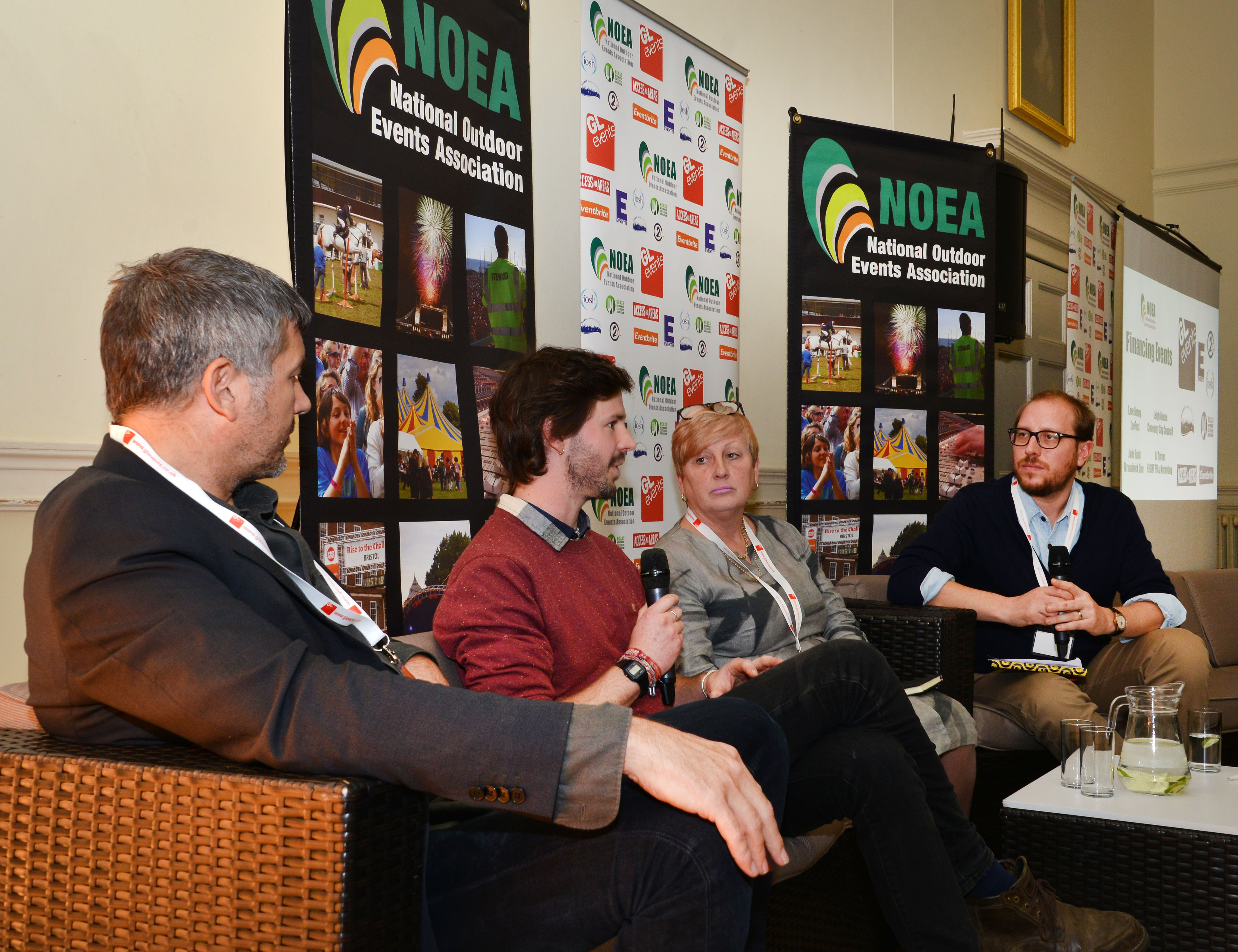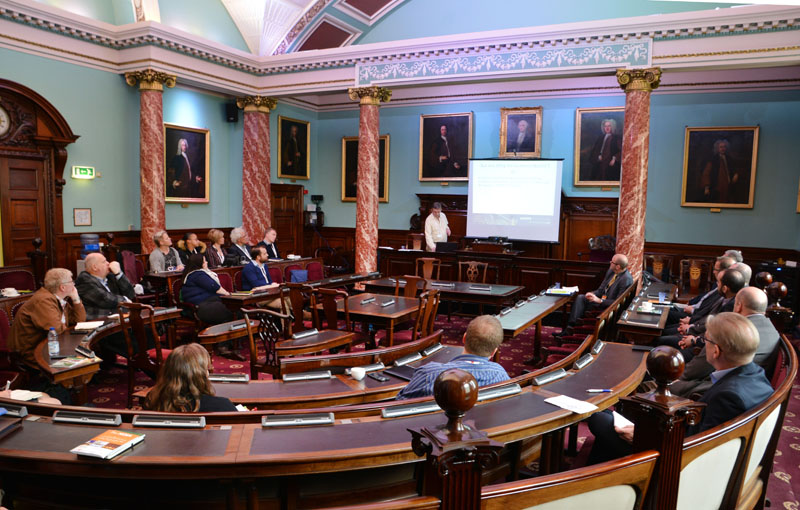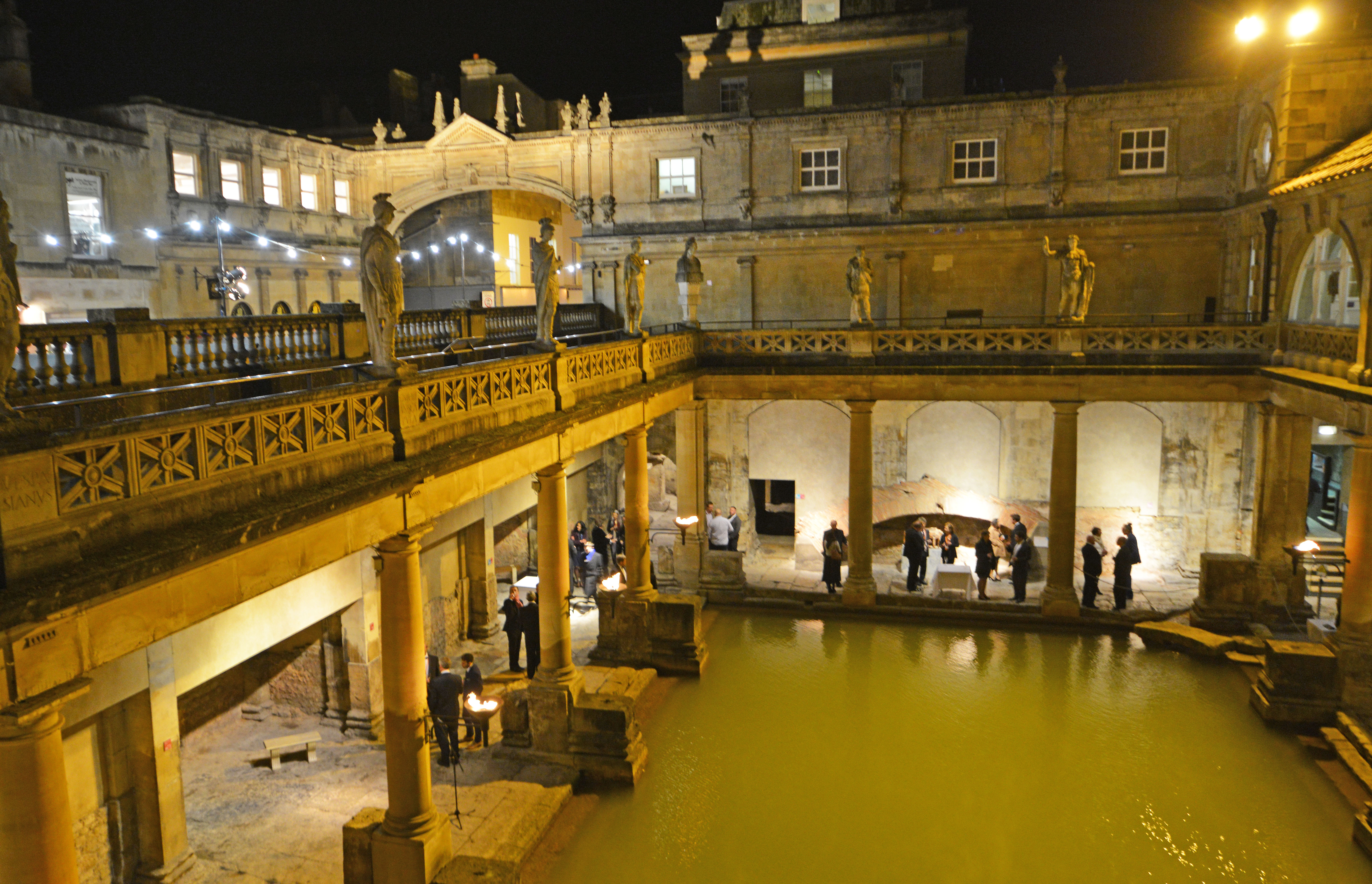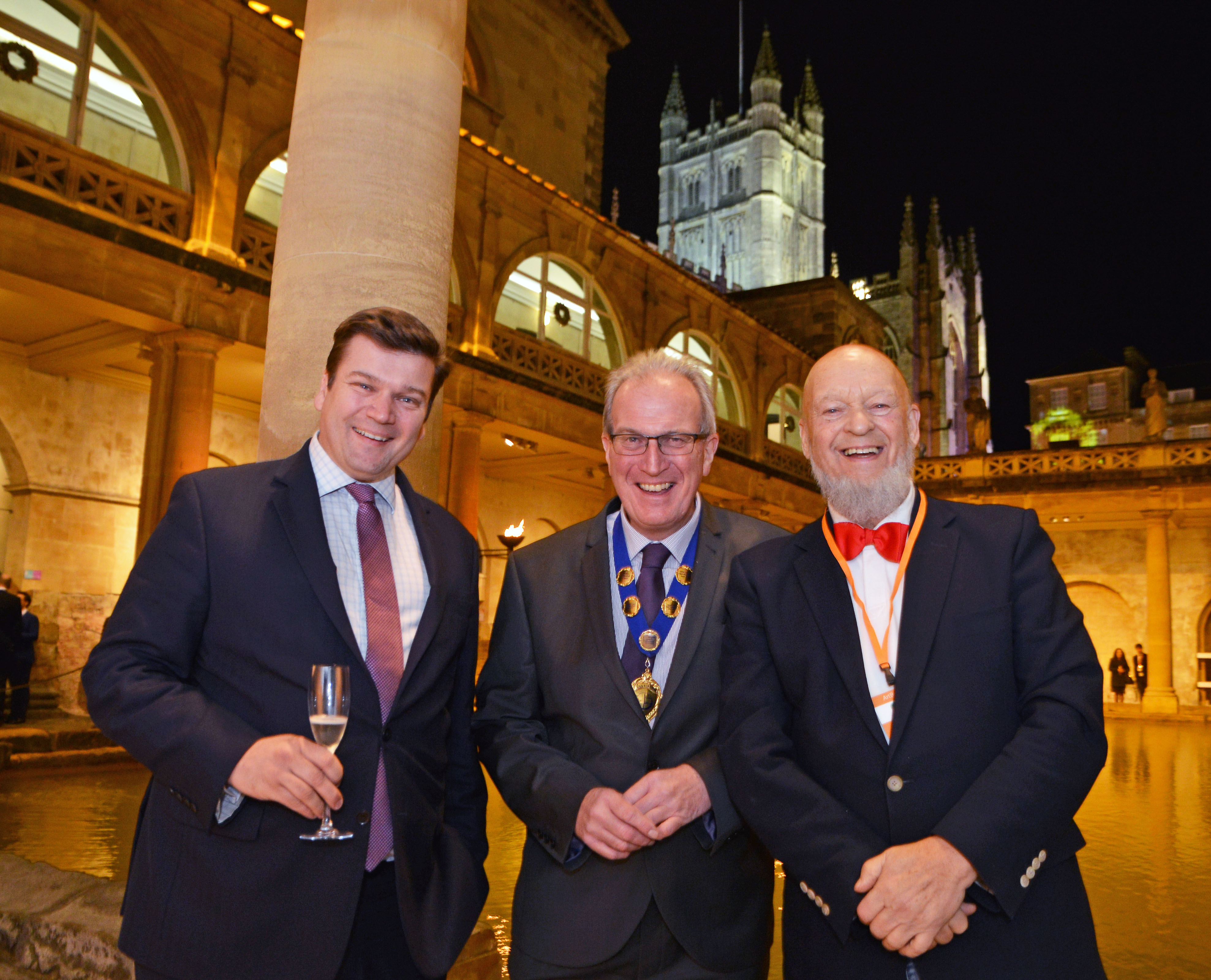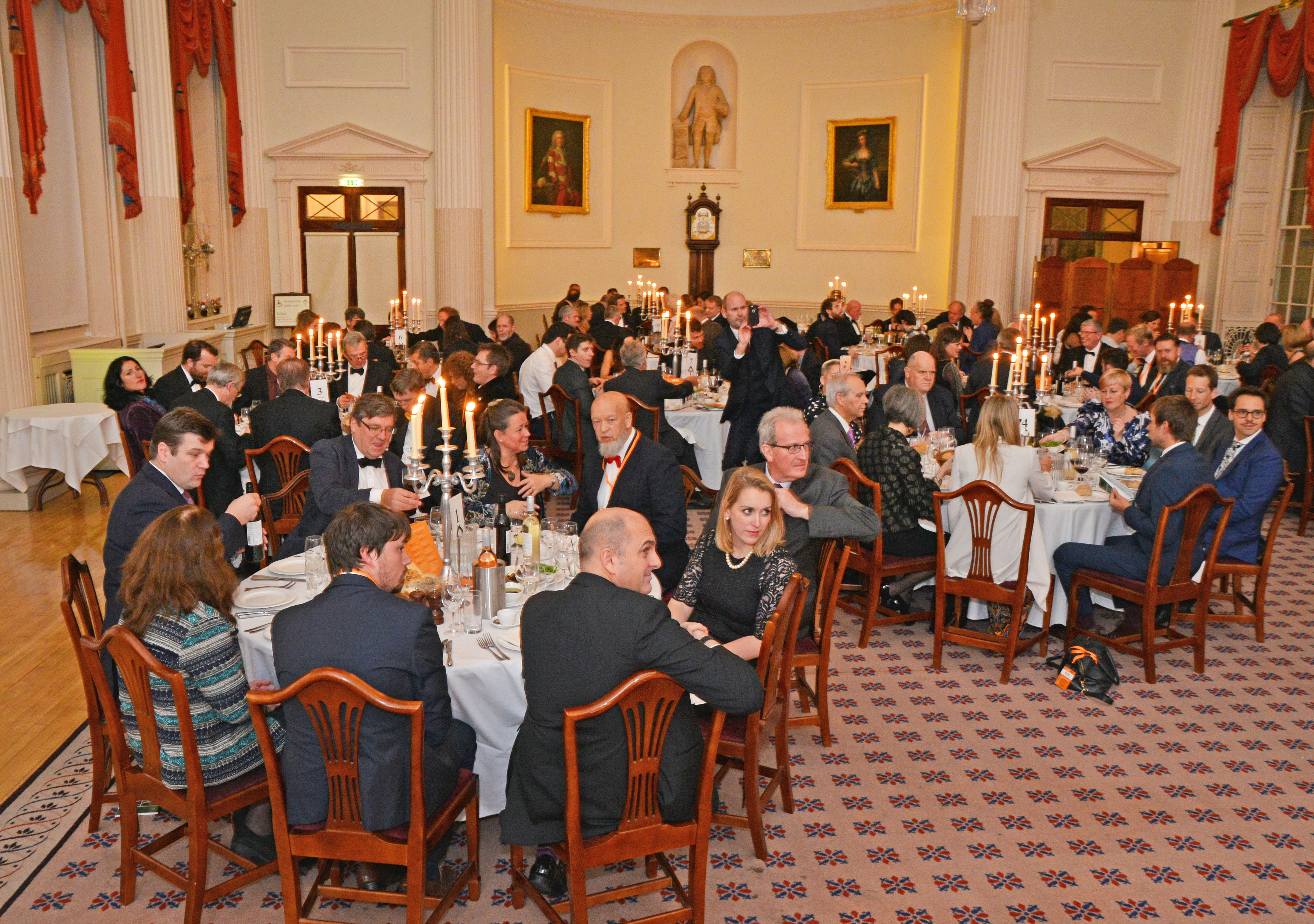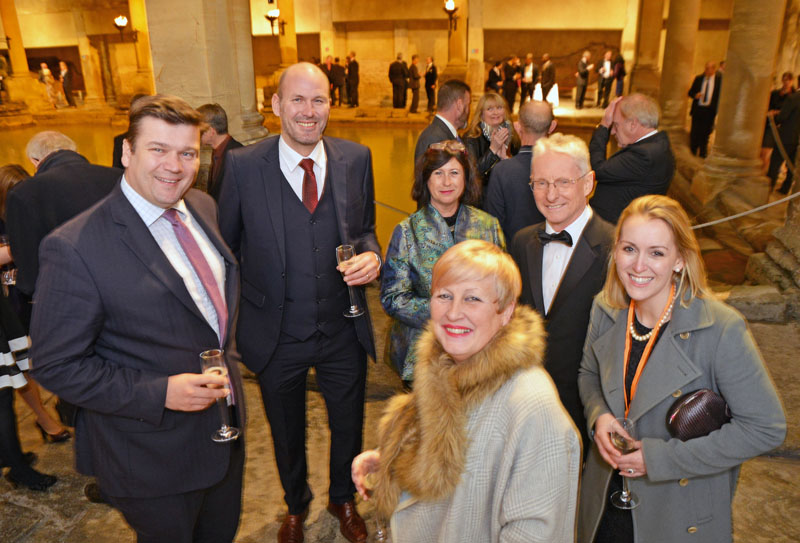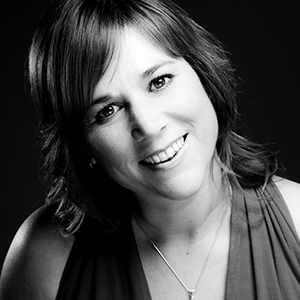 Bev Osborne specialises in developing and delivering training solutions addressing the crisis management and emergency response needs of events and venues, companies and organisations in the UK and overseas.
She became involved in the Resilience Sector by leading a 5-year programme to design and deliver multi-agency, simulation based, training exercises for Strategic Commanders in the Public Sector in 2007; and in 2011 launched Training 4 Resilience with her Business Partner Adrian Seward.
She has designed and delivered over 150 crisis management and emergency exercises since 2007 for a wide portfolio of clients including Premiership Football and Rugby Clubs; Music Festivals and Concerts; the NATO Summit; the Tour de France and all London 2012 Olympic Venues.
She has also put together numerous training programmes and events for teams to develop their crisis management and emergency response capabilities; as well as specific training courses such as Steward Training. In addition, she also manages volunteers steward teams for large events and festivals.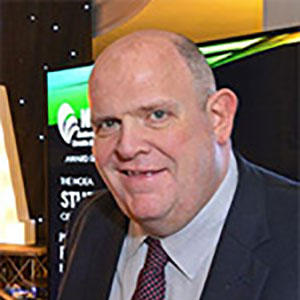 Tom has been involved within the security and crowd management industry since 1990, and has been involved with many major live music and sporting events, gaining a wealth of experience working at all levels of the command chain, both as deputy and lead manager. Tom was a member of the working party involved in the writing of the Event Guide and Safety at Sports Grounds Guide, produced by the Health and Safety Executive. He is a member of the working group involved with compiling and updating the "Purple Guide".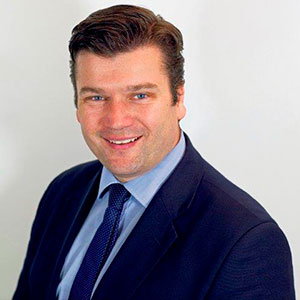 James Heappey is the Member of Parliament for the Wells Constituency in South West England and was first elected in 2015. He has recently been appointed Parliamentary Private Secretary to Chris Grayling, the Secretary of State for Transport. James is the Chairman of the UK chapter of international climate change campaign group Globe and has also chaired cross party groups on Energy Storage, Renewable Energy Technology and the UK's Events Industry. He is a vice-president of the Association for Decentralised Energy and sits on the advisory boards of the Energy & Climate Intelligence Unit and the Bright Blue think tank's Green Conservatism project. He is also co-chairing a cross party enquiry into the future of the gas grid. James previously served on the Energy & Climate Change Select Committee in the House of Commons. He is a committed campaigner on the rural economy – particularly broadband and fair funding for schools and local authorities.
Before entering politics in 2015, James served as an officer in The Rifles regiment of the British Army including three combat tours to Iraq and Afghanistan. He is an enthusiastic sports fan and still plays a little rugby, tennis and golf. He is married with two young children and lives in Somerset.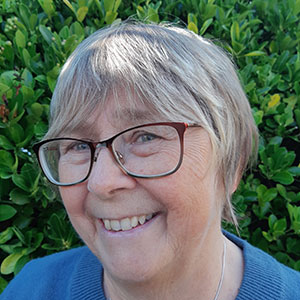 Linda has been involved with event management since the mid 90s and almost exclusively with outdoor events since 1999. With the publication of HSG195, The Event Safety Guide, she recognised the need for events to appoint a trained and dedicated person managing the planning and execution of safe systems of work. With this in mind, she began studying safety management and emergency planning. She has now gained nineteen years' worth of safety management experience at outdoor events of many shapes and sizes from music festivals to historic events, cultural celebrations, arts festivals and community sporting events. She has a strong passion for ensuring the welfare of all staff as well as all public attending events; ensuring that children, youth and elderly are protected that vulnerable people and those with a disability are included and catered for within an event. To that end, Linda founded TTK Welfare in 2011 to provide a service supporting welfare at events. This service is going strong and TTK looks after the needs of staff and public at over twenty five events per year.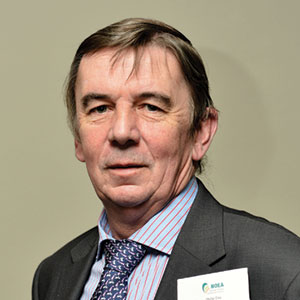 Philip is a solicitor with Bournemouth firm Laceys and has specialised in Licensing for over 30 years. His entry in legal 500 describes him as having "deep knowledge of gambling and outdoor events". Philip is a former vice president of NOEA and has been a Council member and legal advisor to the association for over a decade.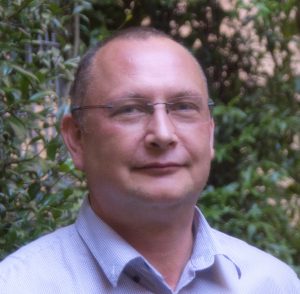 Chris is a Health & Safety Consultant by trade and responsible for all event consultants and event safety matters at A.C.T.(National) Ltd.
Chris started his safety career in a freelance capacity, before joining Richard Limb at Capita in 2012, and then moved to ACT in early 2016.  Now working in a very hands on Directorial position, Chris is passionate about ensuring clients and event organisers have the highest standard of competent safety advice at their disposal.
Chris is currently heavily involved in multiple music and cultural events across the Middle East as well as some of the most high-profile sporting and cultural events in the UK and Europe.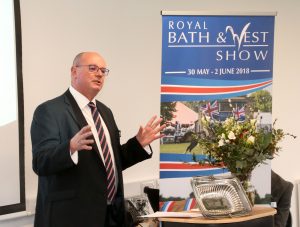 I am the Head of Shows at the Royal Bath & West Show, having previously held the position of Show Manager and Trade Stand Manager in the last 18 years.
Born and bred on the family with livestock and horses and living within 6 miles of the showground it was inevitable that the Shows would be a big part of my life.
Since arriving at the Showground at Shepton Mallet 18 years ago I worked to improve the standard of the stands attending. Then looked at layout and tried to create some more open trading area's rather than just rows of tents. Along with this was the decision to take the Food & Drink Exhibitors out of the Food hall and place around a "big top" music tent, which has been very successful.
My passion is showing Horse's Livestock and Poultry and have used this knowledge to improve and expand the classes and section within the Show. This would also include the Dairy Show with new classes and focusing on young handlers.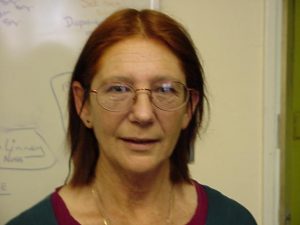 I have worked in the events sector for over 45 years, mainly concerned with the health, safety and welfare of audiences and others at outdoor music events.
From 1977 to 1996 I ran a small charity called Festival Welfare Services, providing a range of support services at festivals.
From 1996-99 I worked on the "Event Safety Guide" with the UK Health & Safety Executive and a consortium of event industry professional associations. I was adviser to HSE on their guide 'Managing Crowds Safely' and to the UK Home Office on 'Safer Clubbing' guidance for drug safety in clubs and at dance events.
I helped with the development of the entertainment industry BTEC courses for the Production Services Association and Loughborough College from 1997 and from 1999 I worked on the development of the Events NVQs for the Travel, Tourism, Events National Training Organisation, Newham College and the National Outdoor Events Association.
In 2004 I worked with the International Live Music Conference Safety Focus Group and Buckinghamshire Chilterns University to develop pan-European health and safety guidance for live music event workers, funded by the European Occupational Safety & Health Agency.
In 2009-2010 I produced a research report with Buckinghamshire New University, for HSE, investigating four case study events and guidance for crowd safety management at street/unusual events.
As well as providing welfare services, since 2009 I have been a volunteer sustainability assessor for A Greener Festival and have assessed festivals in UK & other European countries.
In 2015 I produced the Welfare Handbook section for the Purple Guide (Pop Code) website with practical guidance on how to set up a range of services to support audiences at events. I have recently worked on a good practice guide for the welfare of workers at events, now published on the Purple Guide website.
In January 1995, I received The Event Services Association Award for outstanding contribution to the events industry and in January 2003 I received the Total Production 'unsung hero' award for services to the event industry. In November 2016 I received the Association of Independent Festivals 'unsung hero' award.