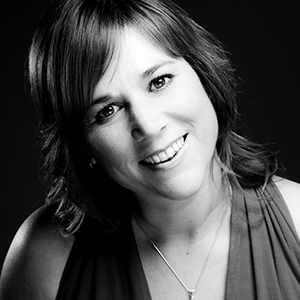 Bev Osborne specialises in developing and delivering training solutions addressing the crisis management and emergency response needs of events and venues, companies and organisations in the UK and overseas.
She became involved in the Resilience Sector by leading a 5-year programme to design and deliver multi-agency, simulation based, training exercises for Strategic Commanders in the Public Sector in 2007; and in 2011 launched Training 4 Resilience with her Business Partner Adrian Seward.
She has designed and delivered over 150 crisis management and emergency exercises since 2007 for a wide portfolio of clients including Premiership Football and Rugby Clubs; Music Festivals and Concerts; the NATO Summit; the Tour de France and all London 2012 Olympic Venues.
She has also put together numerous training programmes and events for teams to develop their crisis management and emergency response capabilities; as well as specific training courses such as Steward Training. In addition, she also manages volunteers steward teams for large events and festivals.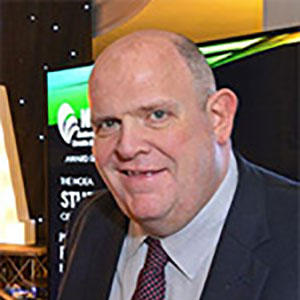 Tom has been involved within the security and crowd management industry since 1990, and has been involved with many major live music and sporting events, gaining a wealth of experience working at all levels of the command chain, both as deputy and lead manager. Tom was a member of the working party involved in the writing of the Event Guide and Safety at Sports Grounds Guide, produced by the Health and Safety Executive. He is a member of the working group involved with compiling and updating the "Purple Guide".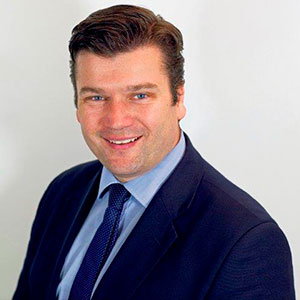 James Heappey is the Member of Parliament for the Wells Constituency in South West England and was first elected in 2015. He has recently been appointed Parliamentary Private Secretary to Chris Grayling, the Secretary of State for Transport. James is the Chairman of the UK chapter of international climate change campaign group Globe and has also chaired cross party groups on Energy Storage, Renewable Energy Technology and the UK's Events Industry. He is a vice-president of the Association for Decentralised Energy and sits on the advisory boards of the Energy & Climate Intelligence Unit and the Bright Blue think tank's Green Conservatism project. He is also co-chairing a cross party enquiry into the future of the gas grid. James previously served on the Energy & Climate Change Select Committee in the House of Commons. He is a committed campaigner on the rural economy – particularly broadband and fair funding for schools and local authorities.
Before entering politics in 2015, James served as an officer in The Rifles regiment of the British Army including three combat tours to Iraq and Afghanistan. He is an enthusiastic sports fan and still plays a little rugby, tennis and golf. He is married with two young children and lives in Somerset.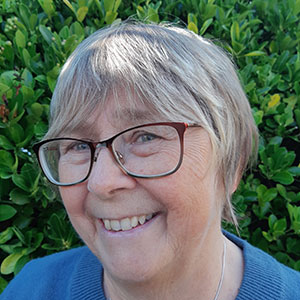 Linda has been involved with event management since the mid 90s and almost exclusively with outdoor events since 1999. With the publication of HSG195, The Event Safety Guide, she recognised the need for events to appoint a trained and dedicated person managing the planning and execution of safe systems of work. With this in mind, she began studying safety management and emergency planning. She has now gained nineteen years' worth of safety management experience at outdoor events of many shapes and sizes from music festivals to historic events, cultural celebrations, arts festivals and community sporting events. She has a strong passion for ensuring the welfare of all staff as well as all public attending events; ensuring that children, youth and elderly are protected that vulnerable people and those with a disability are included and catered for within an event. To that end, Linda founded TTK Welfare in 2011 to provide a service supporting welfare at events. This service is going strong and TTK looks after the needs of staff and public at over twenty five events per year.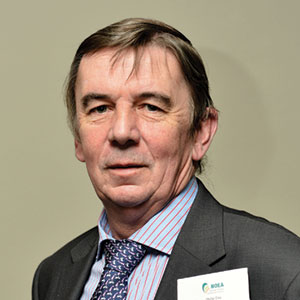 Philip is a solicitor with Bournemouth firm Laceys and has specialised in Licensing for over 30 years. His entry in legal 500 describes him as having "deep knowledge of gambling and outdoor events". Philip is a former vice president of NOEA and has been a Council member and legal advisor to the association for over a decade.