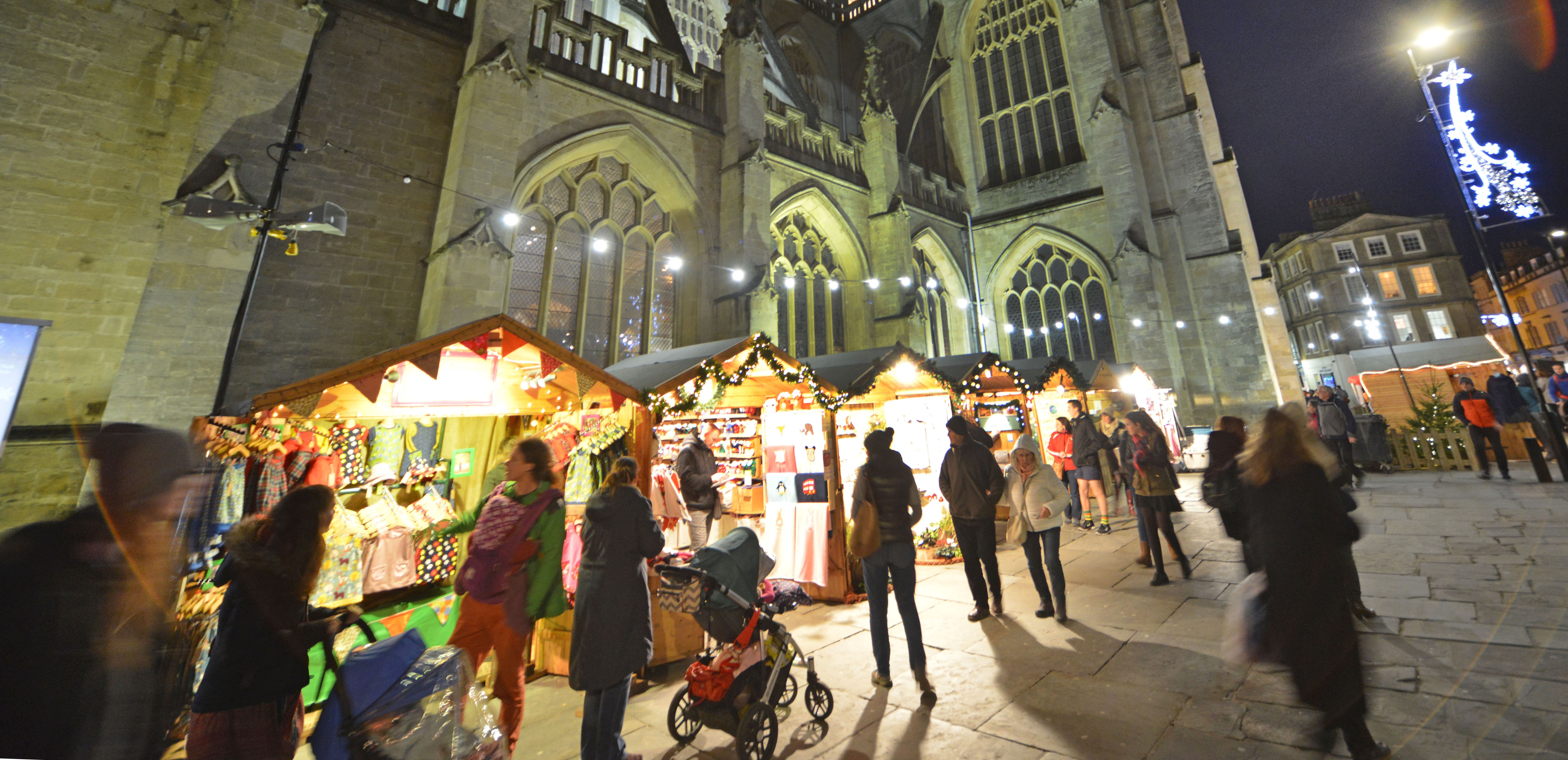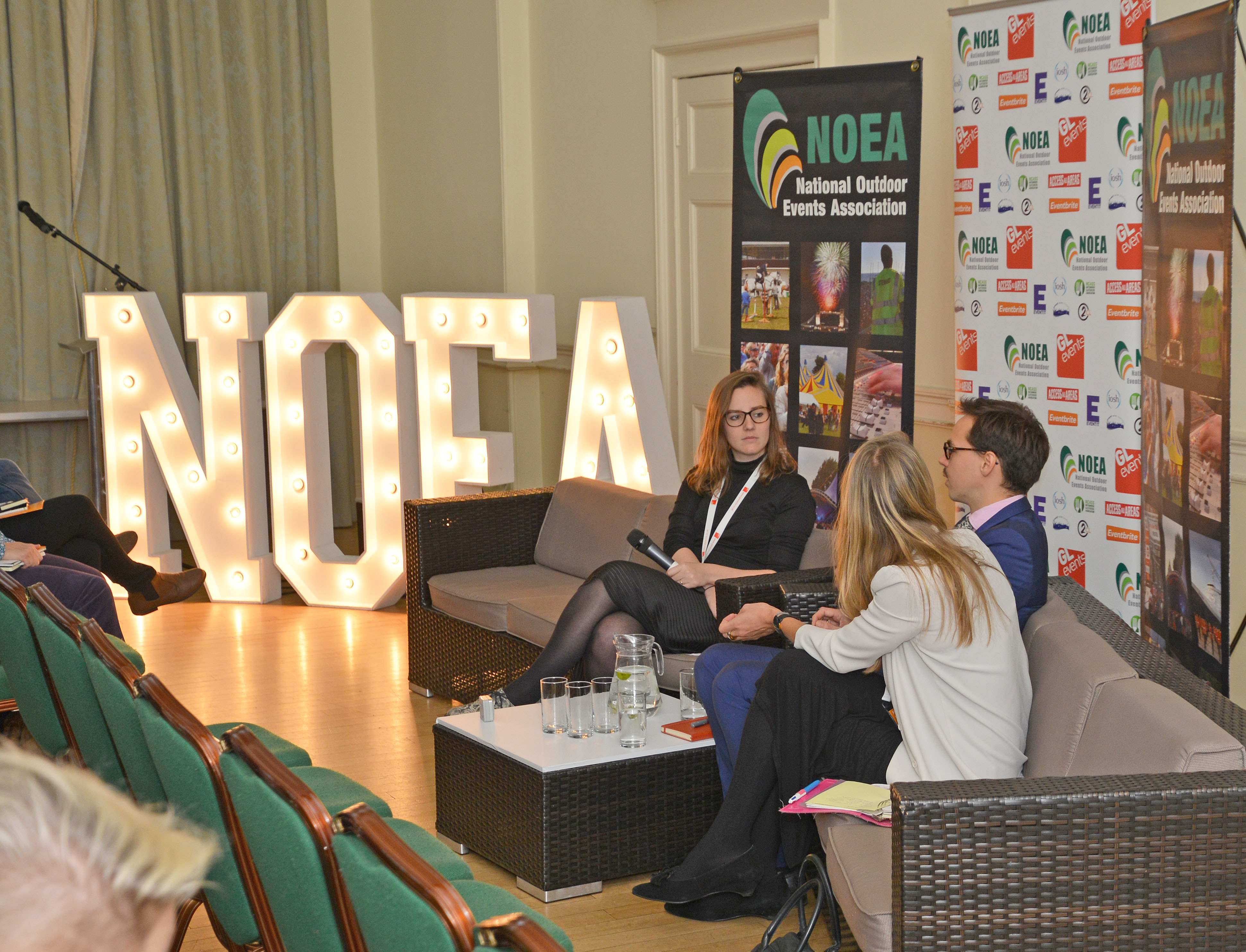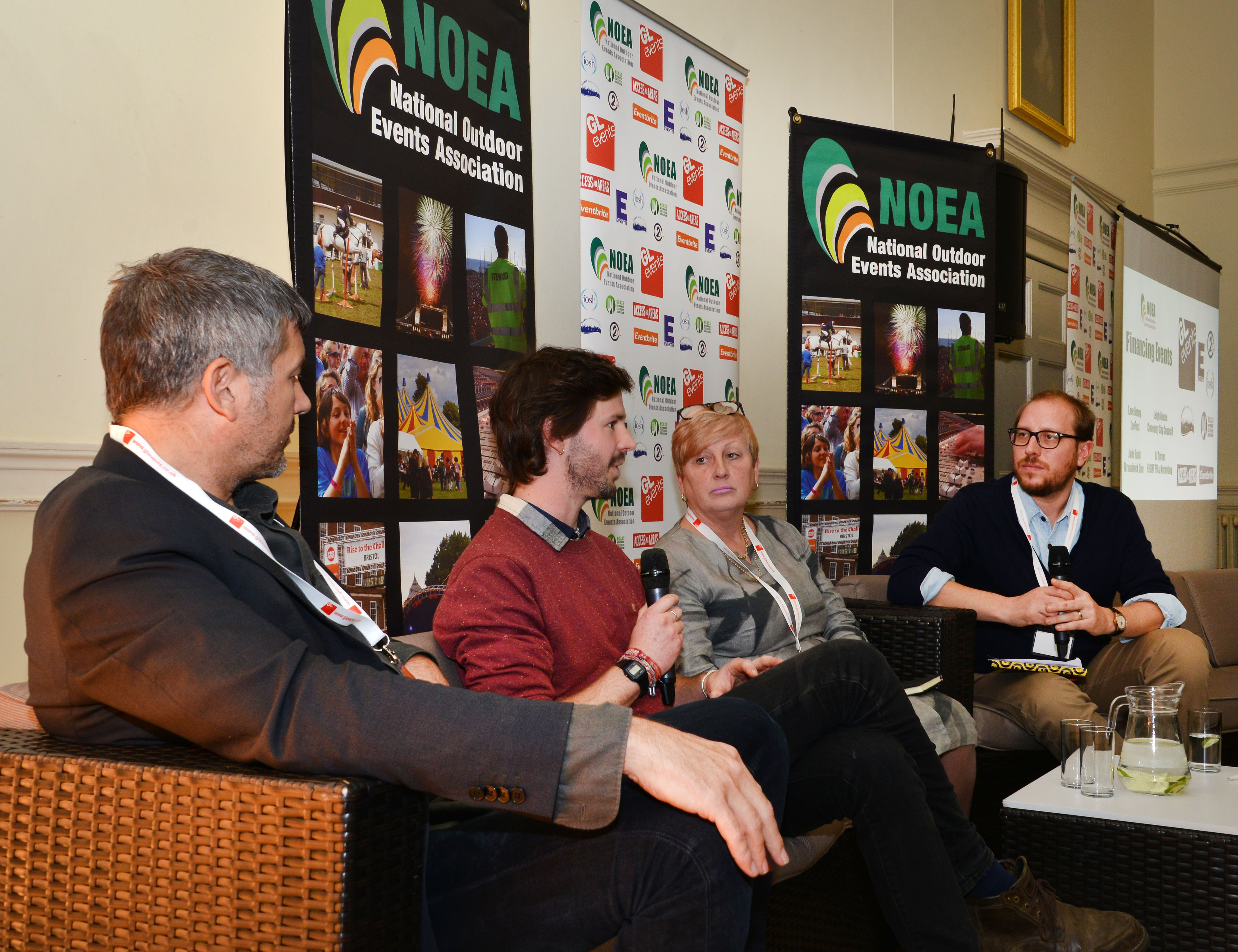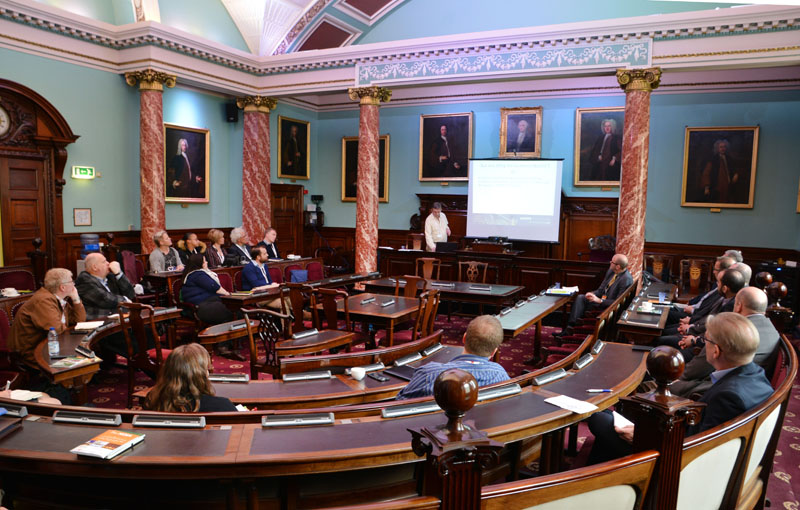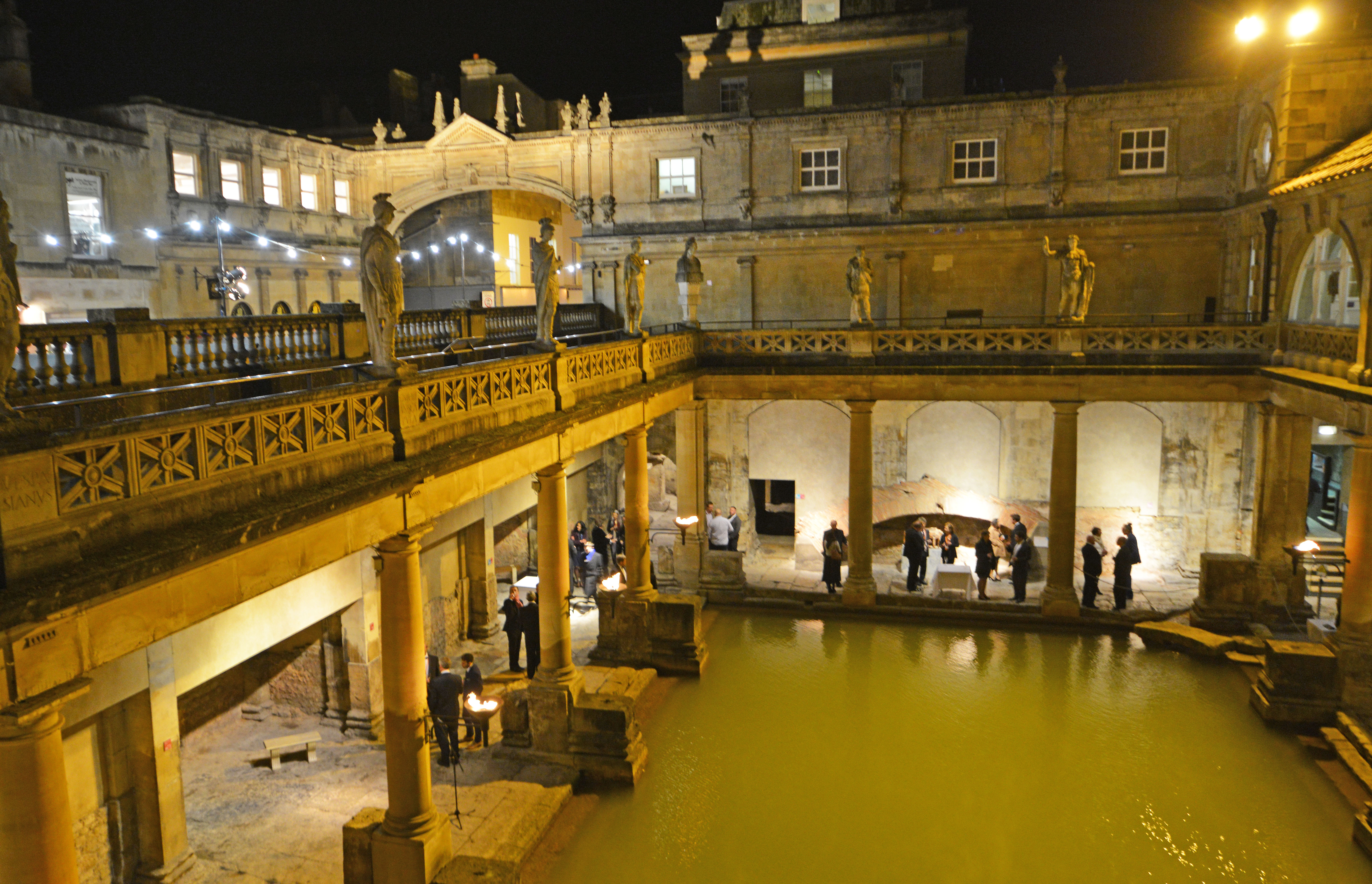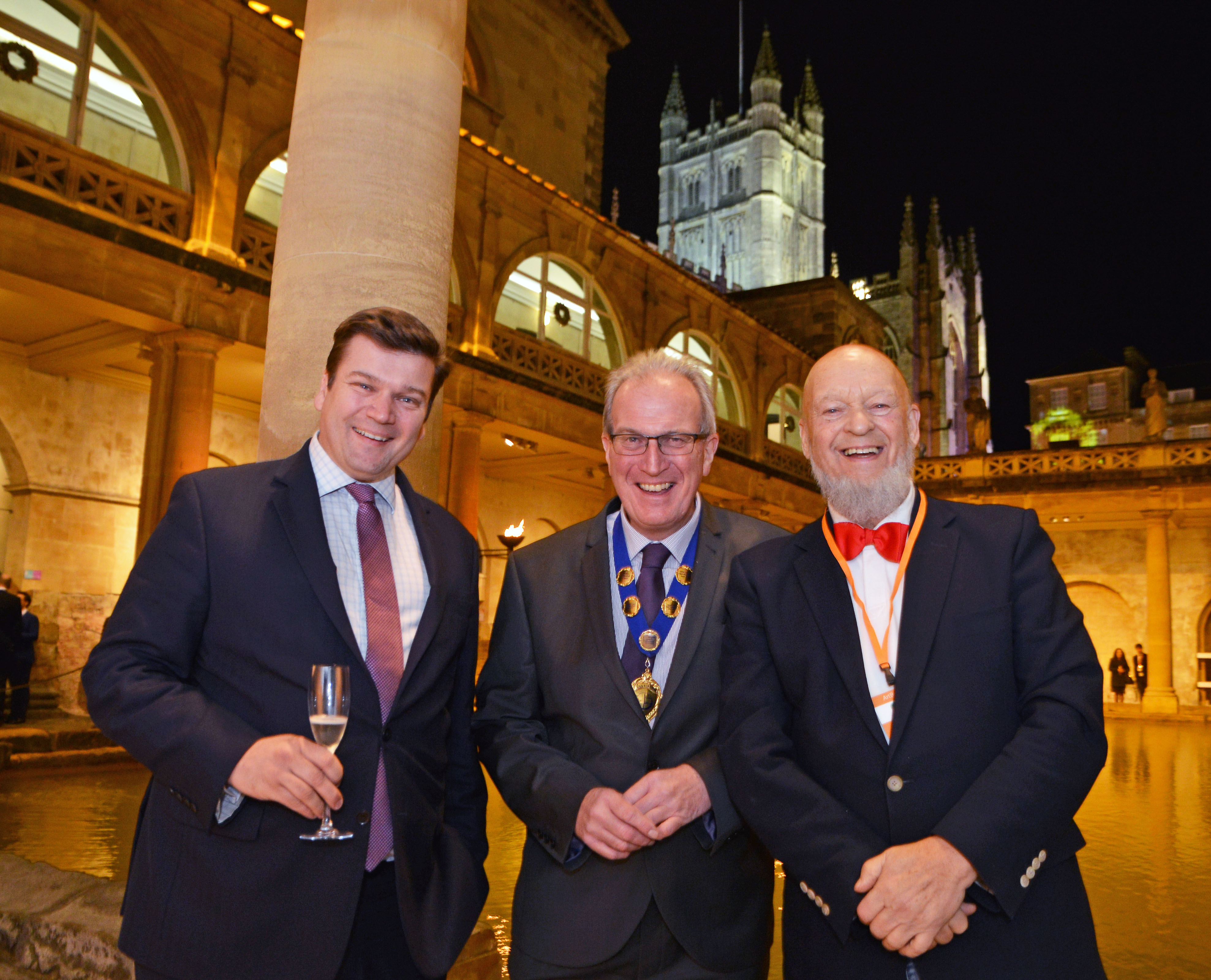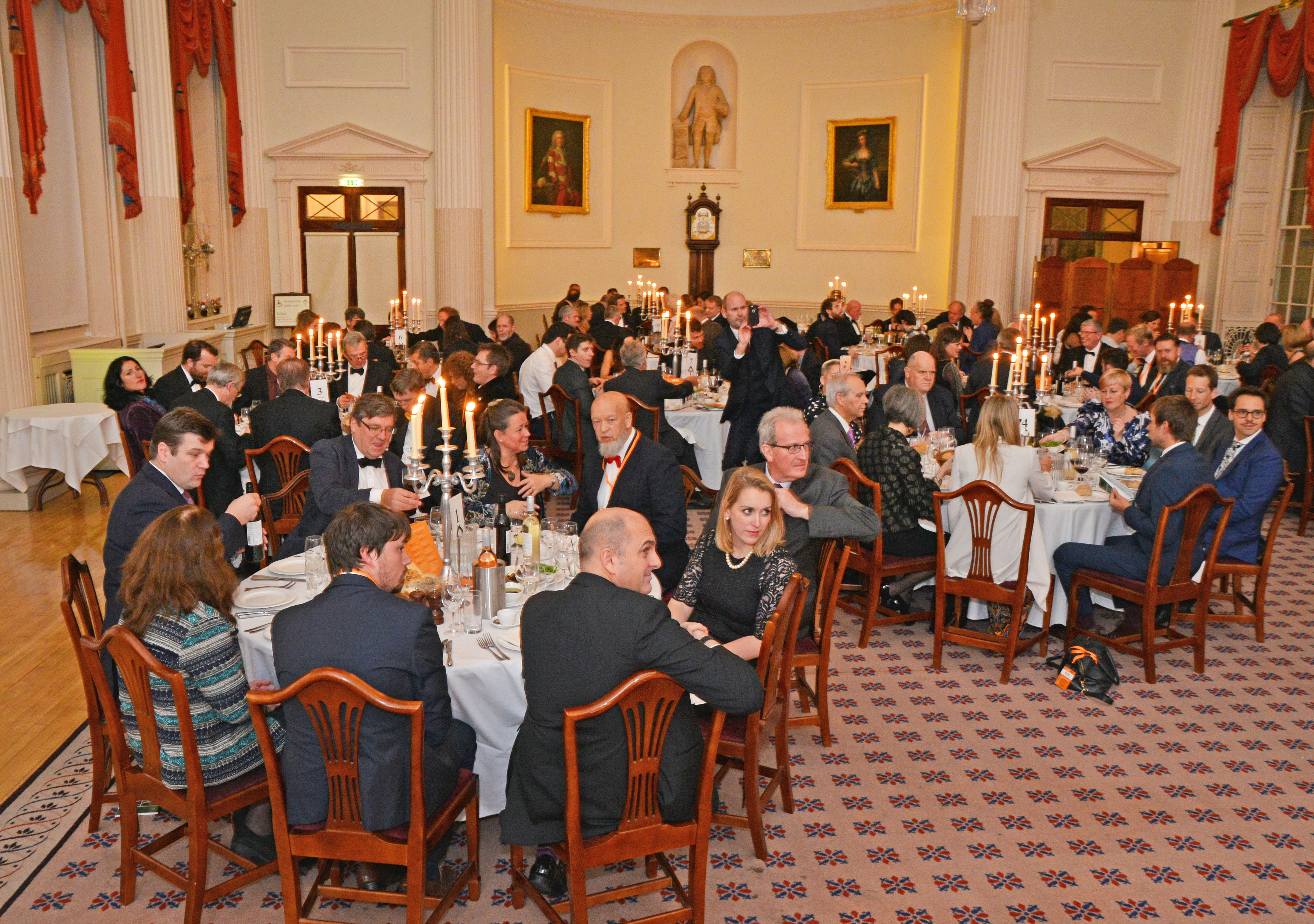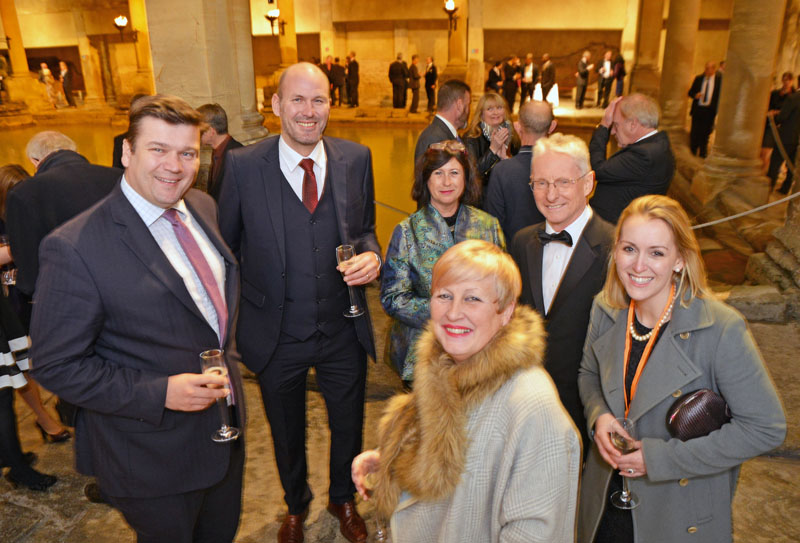 The NOEA Convention and AGM 2020
Monday 16
th

 November

Chat room will focus on the past and will look back on what has been a been a horrible past six months for the industry, and to take learnings from it.
Wednesday 18th November
The Present and will involve a discussion around Local Authorities and Licencing.
Friday 20th November
The Future – Chatroom will offer the chance for delegates to look to the future, taking inspiration from those events that have managed to find some success over the period and into 2021. NOEA is also inviting the industry to share in a communal toast to see off the past 12 months and look more positively to 2021.