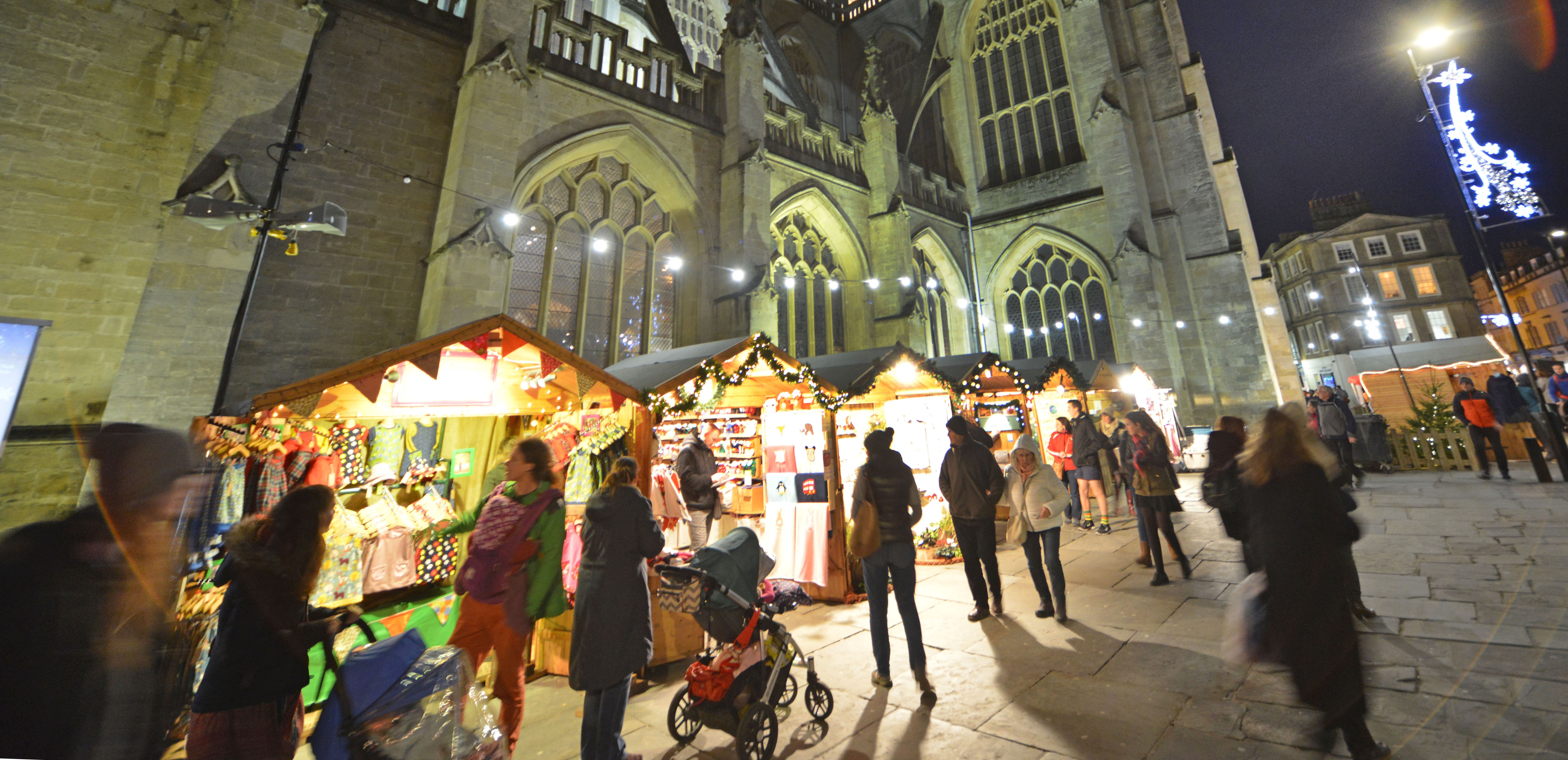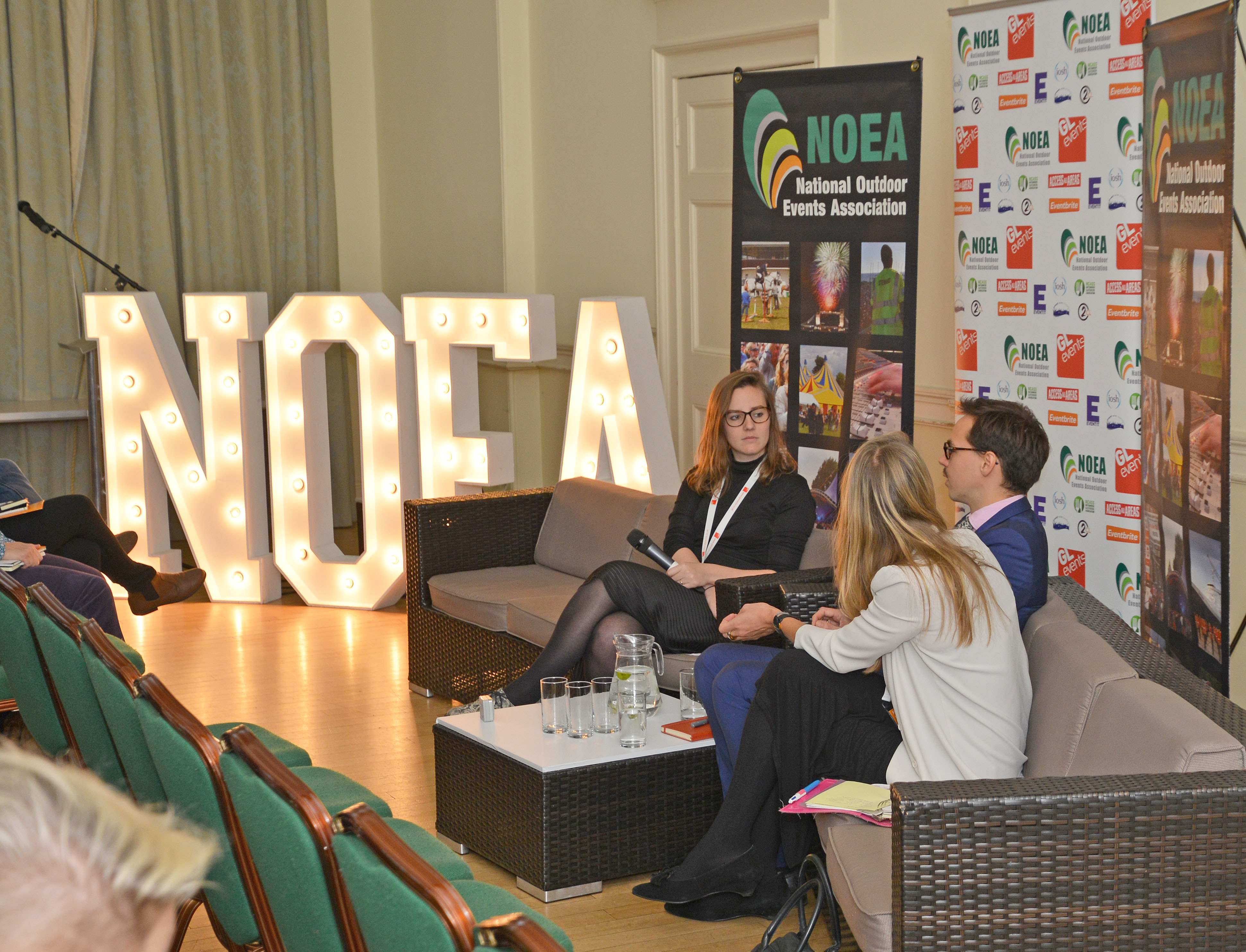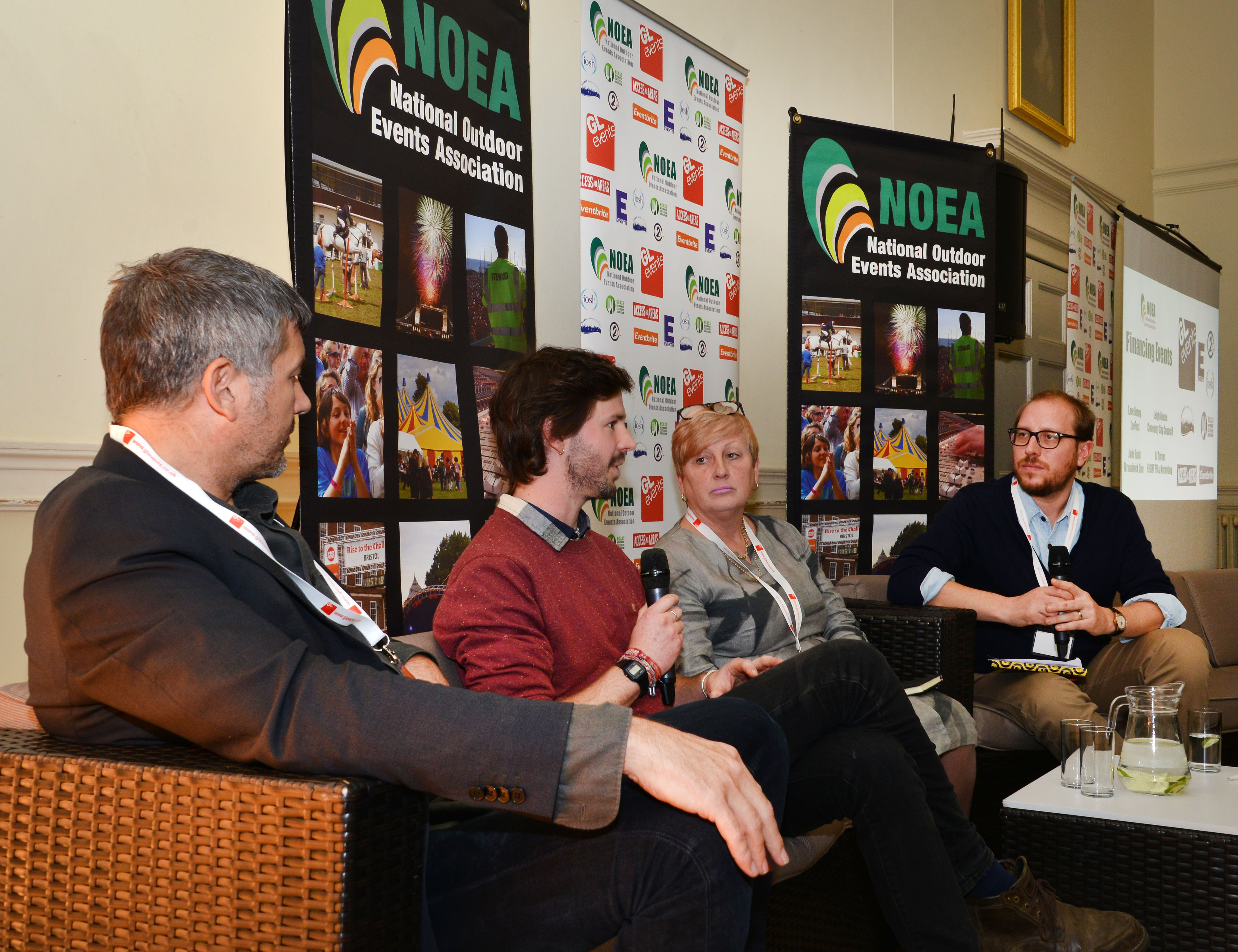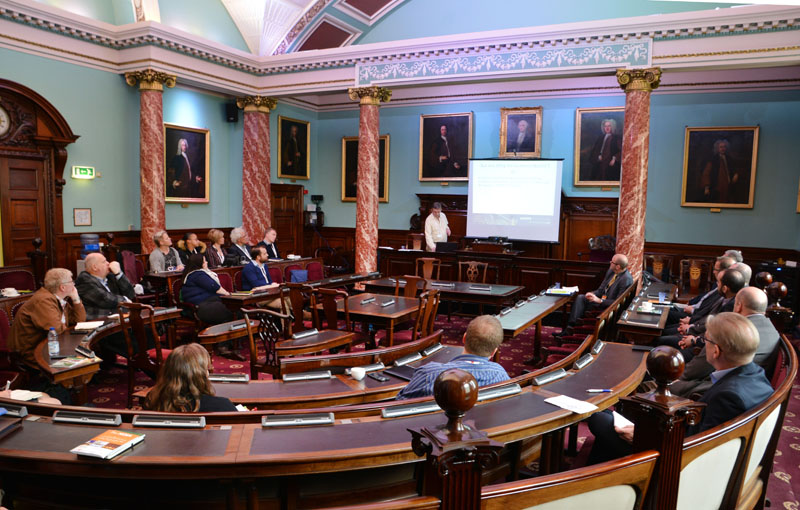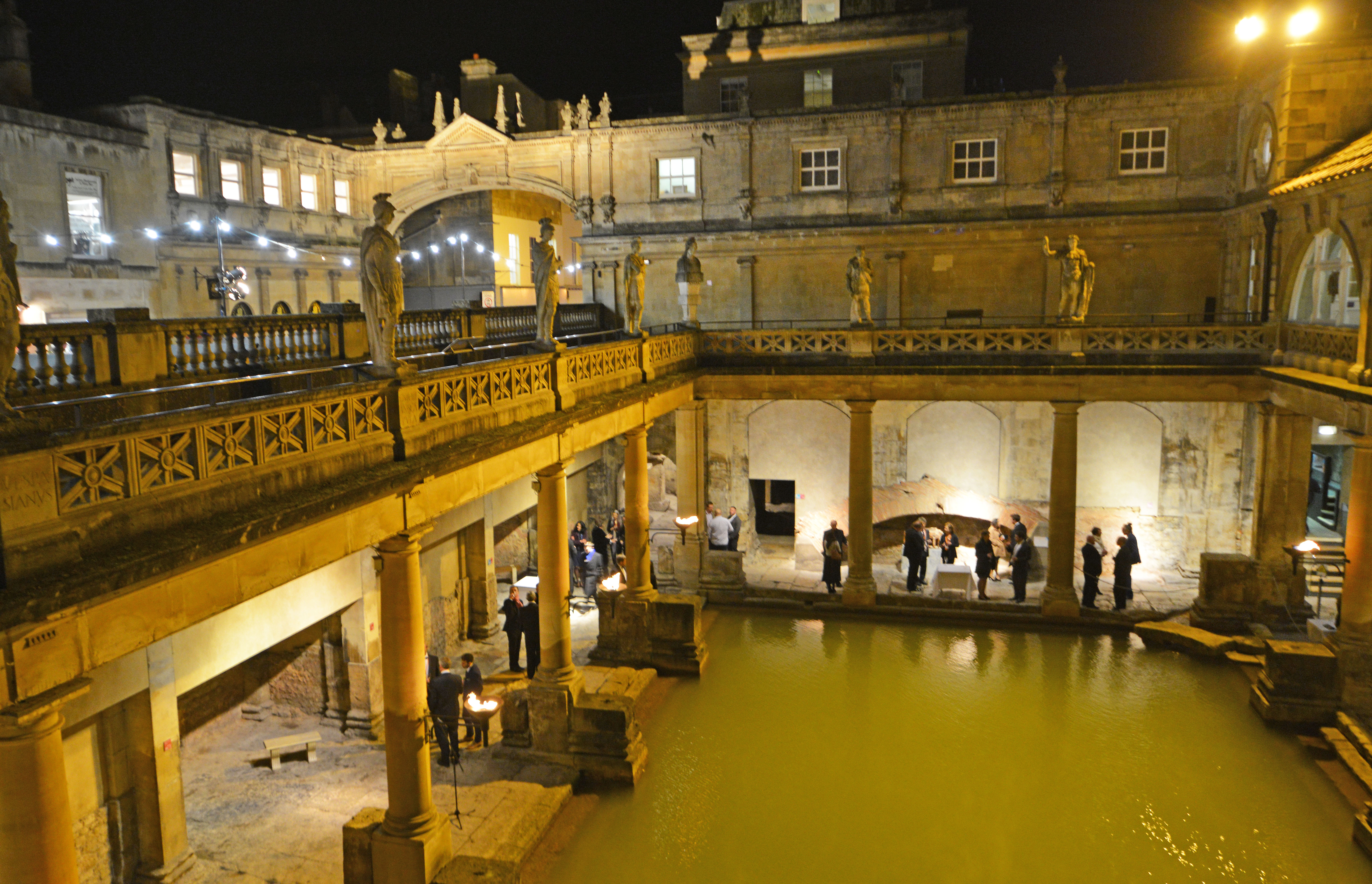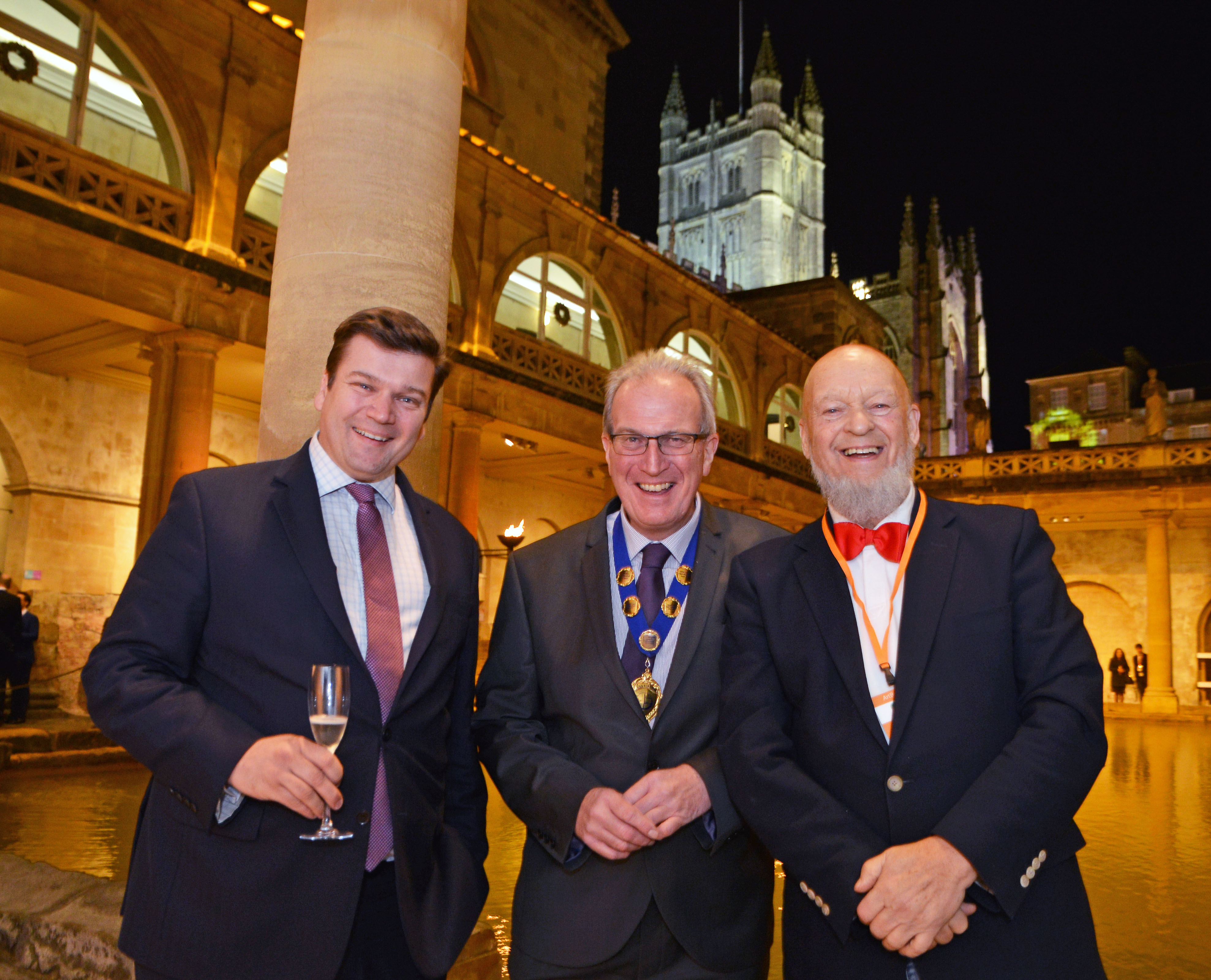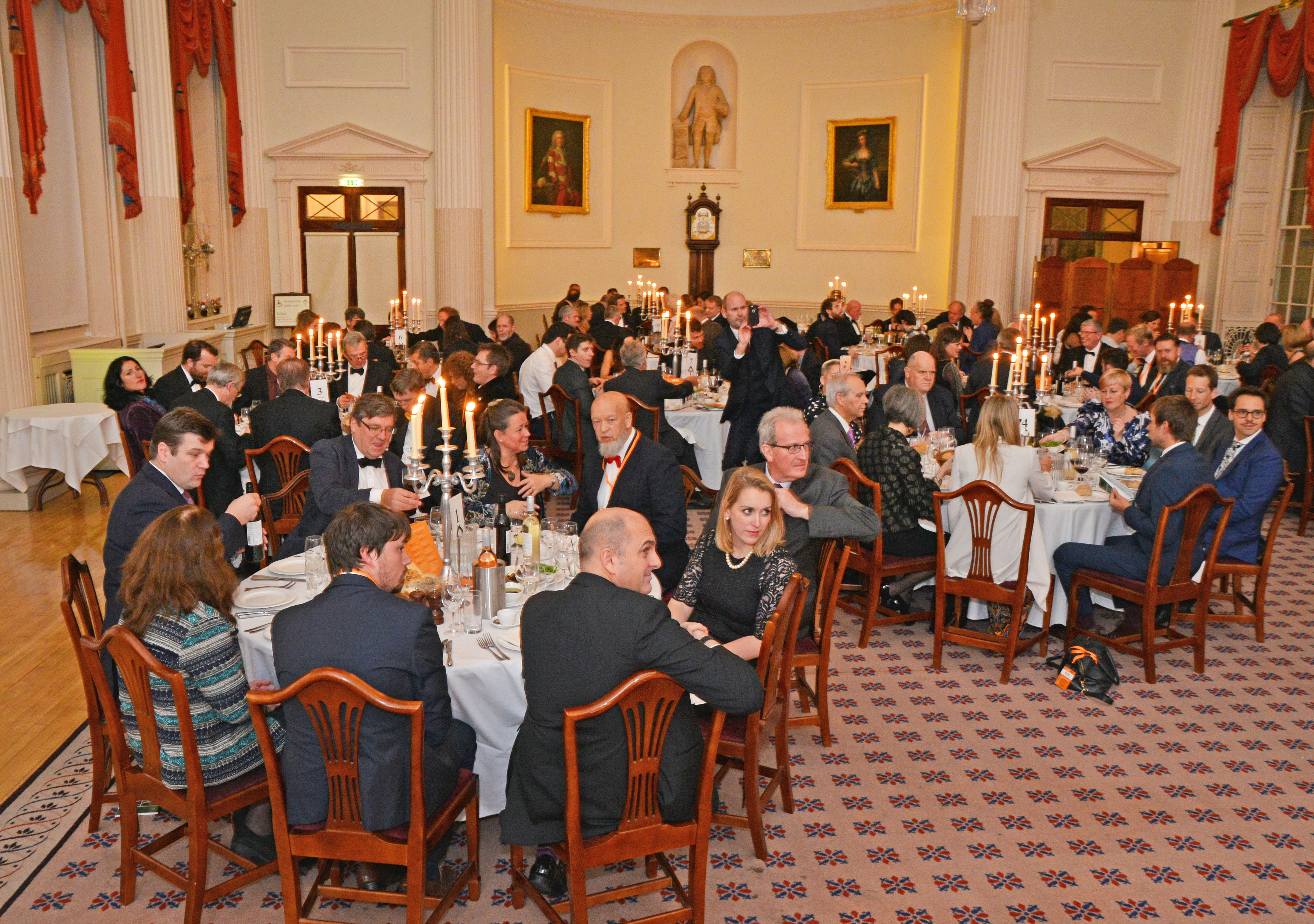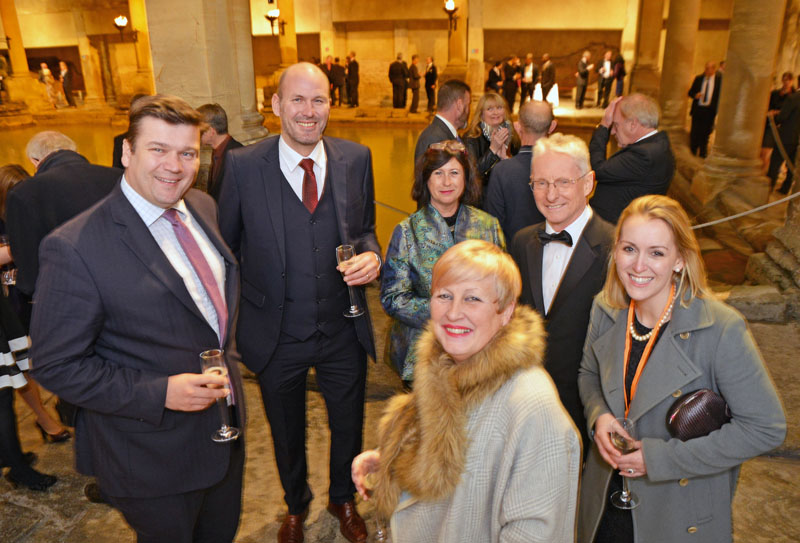 NOEA  The Virtual Convention: Past, Present & Future
This year's NOEA Annual General Meeting & Convention will embrace conversations around the industry – Past, Present and Future -. The discussions will take place a series of informal 'Chatrooms' that allow delegates to speak in an open and relaxed environment with their peers.
The AGM itself will be open only to NOEA members but will be followed by Chatrooms on the Monday, Wednesday and Friday of the week, culminating in a 'virtual drink' for everyone involved.