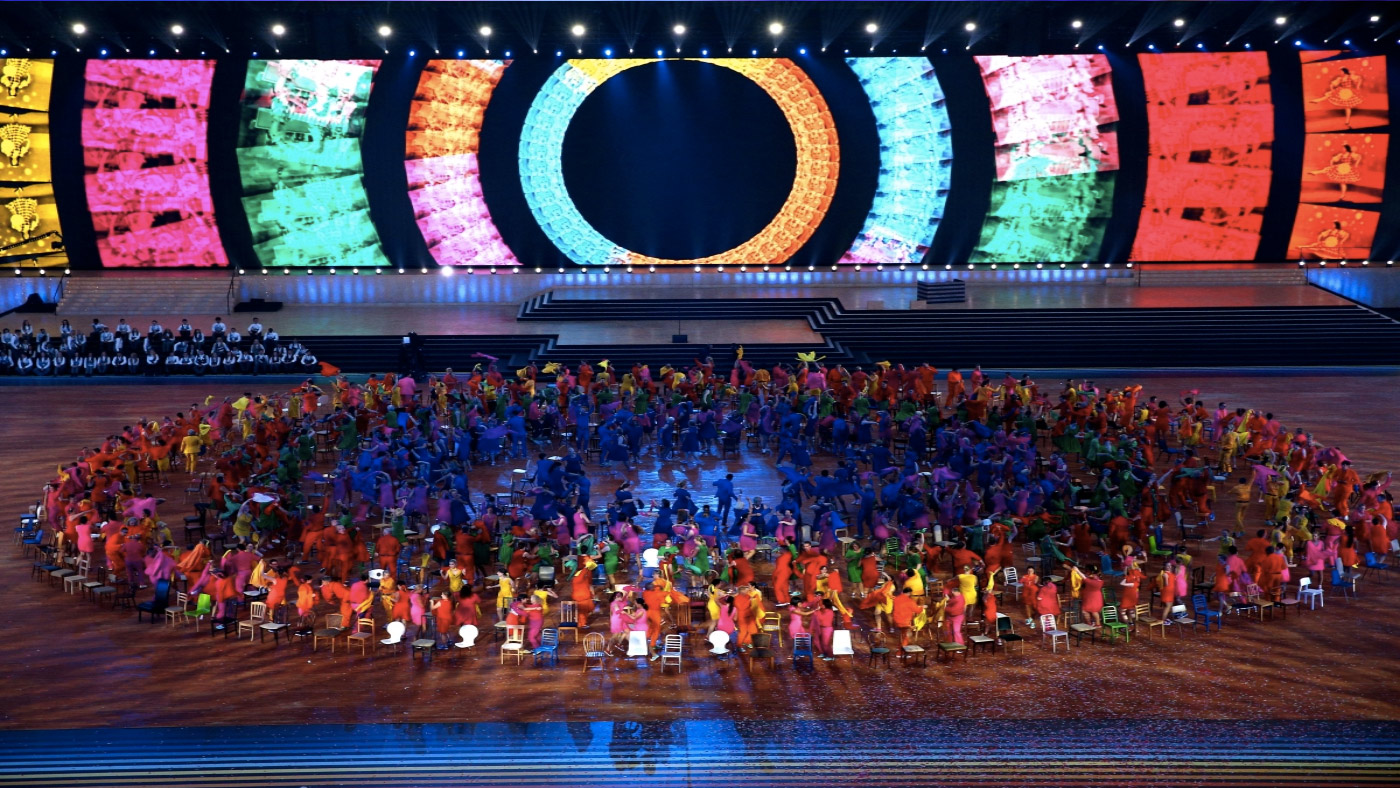 Our Team
At NOEA we couldn't achieve our aspirations without the help of a large number of people. The majority of these people give their time freely for one simple reason, the betterment of the outdoor events industry.
We're delighted to recognize them here, and please feel free to contact any of them for more information on NOEA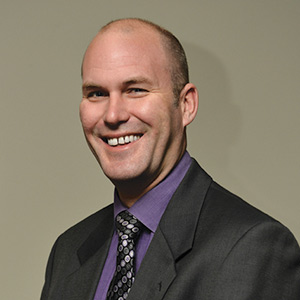 Andy is Director of Highgrove Events, a specialist events management company started in April 2016. With 15 years as an events manager within a local authority Andy has direct experience of all aspects of events management and delivery with a strong focus on safety and an excellent knowledge of dealing with local authorities.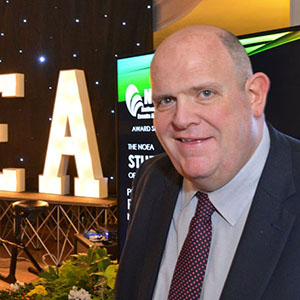 NOEA Scotland
Specialized Security, 4 Rosebank Road, Rosebank Road, Livingston
EH54 8EJ. Tel: 01506 442255/01506 442288
Tom has been involved within the security and crowd management industry since 1990, during which time he has been involved with many major live music and sporting events, gaining a wealth of experience working at all levels of the command chain, both as deputy and lead manager.
Tom was a member of the working party involved in the writing of the Event Guide and Safety at Sports Grounds Guide, produced by the Health and Safety Executive, as well as Disability at Events Guide, produced by the Disability Rights Commission.
Seen by some within the industry as an expert in crowd management, Tom is also a visiting speaker at Robert Gordon University.
Tom has a Diploma in Events Safety Management from Derby University and is currently Vice Chairman of the National Outdoor Events Organisation (NOEA).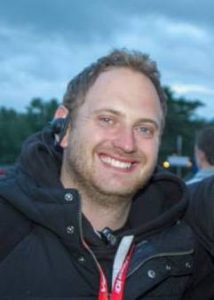 I am extremely proud to have joined the General Council of NOEA, an organisation which I believe has a unique and vital role to play in the continued expansion and improvement of the events industry.
For as long as I can remember, I've been passionate about organising events. From school discos to fundraisers, there has always been something special about bringing people together.
Given my love of literally anything sport related, working as MD of the award-winning Bournemouth 7s Festival has provided the perfect opportunity to build a reputation within one of the most dynamic and exciting sectors in the UK.
During my time in industry, I have worked on some of the world's most famous sporting and live events and firmly believe that they play a crucial role in modern day society. In joining NOEA, I hope to join the effort to harness the industry's collective strength in increasing its profile, enhancing its performance and improving its standards.
Email: craig@bournemouth7s.com
Tel: 01202 545630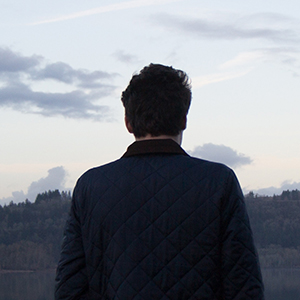 Stuart Roberts
SRD Group Ltd
The Studio, Dry Hill Farm, Shipbourne Road, Tonbridge, Kent. TN10 3D
Tel: 01732 372920
Fax:01732 373921
As a specialist in event technical services I have for several years supported NOEA annual conventions by providing knowledge and equipment where necessary. For future events I would happily do the same, but as a council member will be more involved with the planning.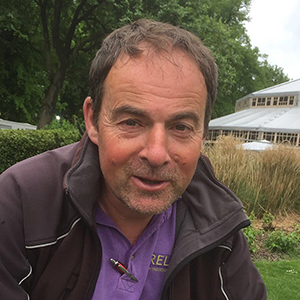 Unit 7, Denvers Yard, Barwick, Ware, Herts SG11 1AL
Tel: 01279 844022
Fax: 01279 842527
Mob:07802 896063
Hello. I'm Richard Millward.
I'm delighted to have been re-elected for another two years on the NOEA General Council and very pleased with the momentum the Association is gaining as a leading reference for important legislation and progress in the Events Industry.
The practical aspects of running events seem to be getting ever more challenging, expensive and litigious (or maybe I am just getting older, meaner and frightened!). For this reason NOEA is an essential organisation and resource for anyone in the Events Industry which is why I am proud to be a part of it.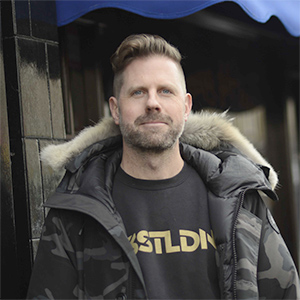 Nick Morgan
Founder and CEO of The Fair
NIck has been involved in the festival and event industry for over 20 years and has particular experience in producing independent festivals, large scale shows, Placemaking and health and safety management for events. Nick oversees The Fair's Event Production and Event Safety and Licensing divisions. He regularly speaks at events on topics including Licensing, Festival Health & Safety and Production, Placemaking, The Experience Economy, up-scaling and growth and is also a committee member of NOEA, SAGE and the AIF. So far this summer alone, Nick and The Fair have produced and supported festivals that include Eastern Electrics, Garage Nation, Gottwood, Bournemouth 7s, Houghton, Sunborn, GALA, Percolate Open Air and Holi Festival of Colours.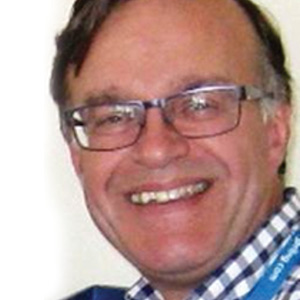 Unit 39, Wincombe Business Centre,Shaftesbury
Tel: 07884 481607
Paul (Director of Event Wine Solutions Limited) has been a wine industry professional for over 30 years. Qualified to WSET Diploma Level and with a wide ranging Wine Trade background, he has worked in brand development, product selection and blending, supplier and client relationship management and a myriad other trade roles. Paul can claim to have sung Sinatra in Japanese Karaoke Bars, flambéed with Remy Martin Louis XIII, spoken in depth on Champagne at many of the country's finest hotels, been bugged by some rather unpleasant individuals in Bulgarian hotels whilst negotiating wine supply contracts, bumped into (literally) the Queen Mother in Wellington Barracks and got into a whole pile of other scrapes. Small wonder that, having had so much fun in the world of drink bottled in glass, he now seeks a less threatening (PET) bottle format to develop.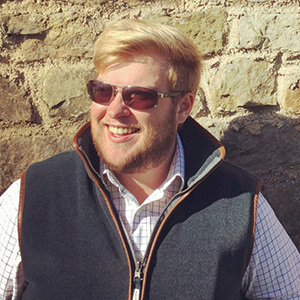 Beginning his career in Events Management organising events for the UK's largest conservation charity, after which he returned to education to study for a BA (Hons.) in Events Management at the University of Derby and also later completed the University of Derby Level 5 Diploma in Event Safety Management. This has offered him fantastic opportunities, working across the industry in various roles including running event control rooms and site managing large scale outdoor events. Ian now runs his own company, Event Site Services, helping event organisers with creative site solutions from total site management, to infrastructure specification and delivery as well as a host of other services, Ian is also a NOEA Council Member, growing and building relationships between students and industry through the UK's leading outdoor events trade association.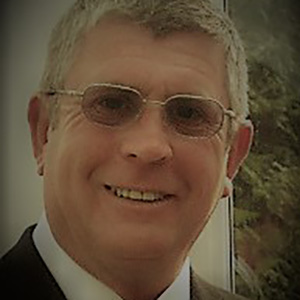 Event Safety Consultant who specialises in technical assistance, giving advice to event organisers on, pre-project planning, site design, event safety coordination also ensuring that the artistic expectations or ambitions and safety considerations can both be treated as equally important and that health and safety solutions are both practical and pragmatic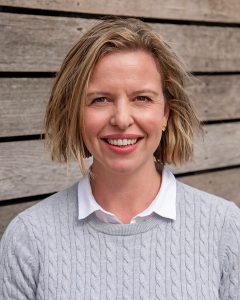 Becky Stevens
Managing Director, Hybred Events Ltd
Starting a career in events working for a local authority I've since worked for corporates, charities and NGB's before setting up Hybred Events Ltd. I'm keen to promote and increase engagement of NOEA with individuals and smaller companies who make up a large percentage of our industry.
(t) 01273 931411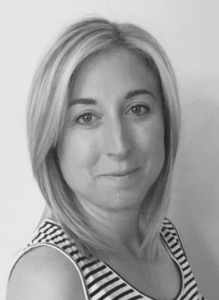 Having worked in the event industry for almost 20 years, I am delighted to have been elected on to the NOEA Council. In my current role as the Head of Events at Leeds Castle I am responsible for over 30 events throughout the year, including the Fireworks Spectacular, Festival of Flowers and Leeds Castle Triathlon. Having primarily worked at historic properties throughout my career, I'm aware how important events are within these attractions. I am keen to focus on these events and the development of them, in particular the use of digital technology to bring to life the history and stories within the attractions.
I am looking forward to supporting the work NOEA and consider this a great opportunity to contribute to an already successful organisation.
Email: alyshasargent@leeds-castle.co.uk
Tel: 01622 767871