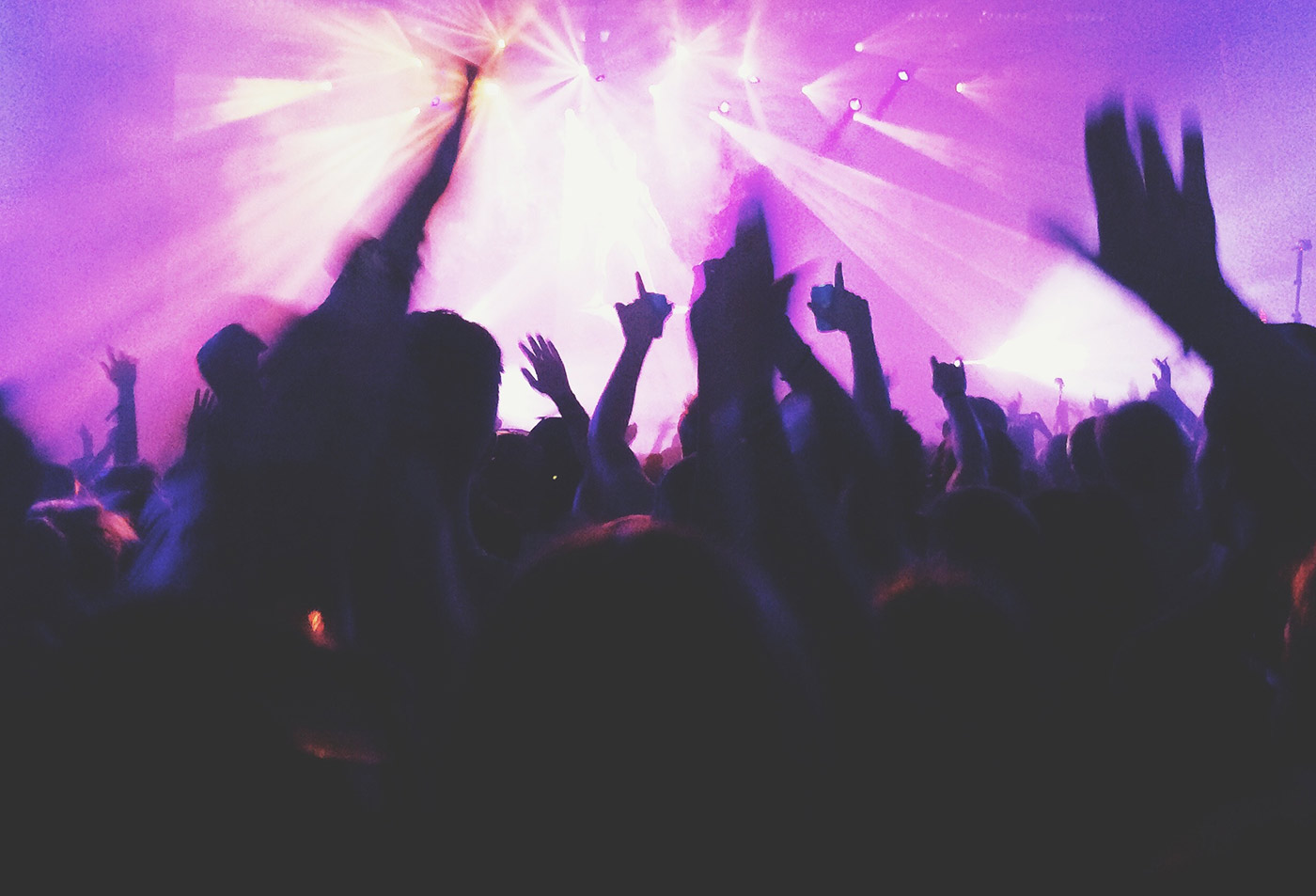 An association we can be proud of
in an industry loved by everyone, everywhere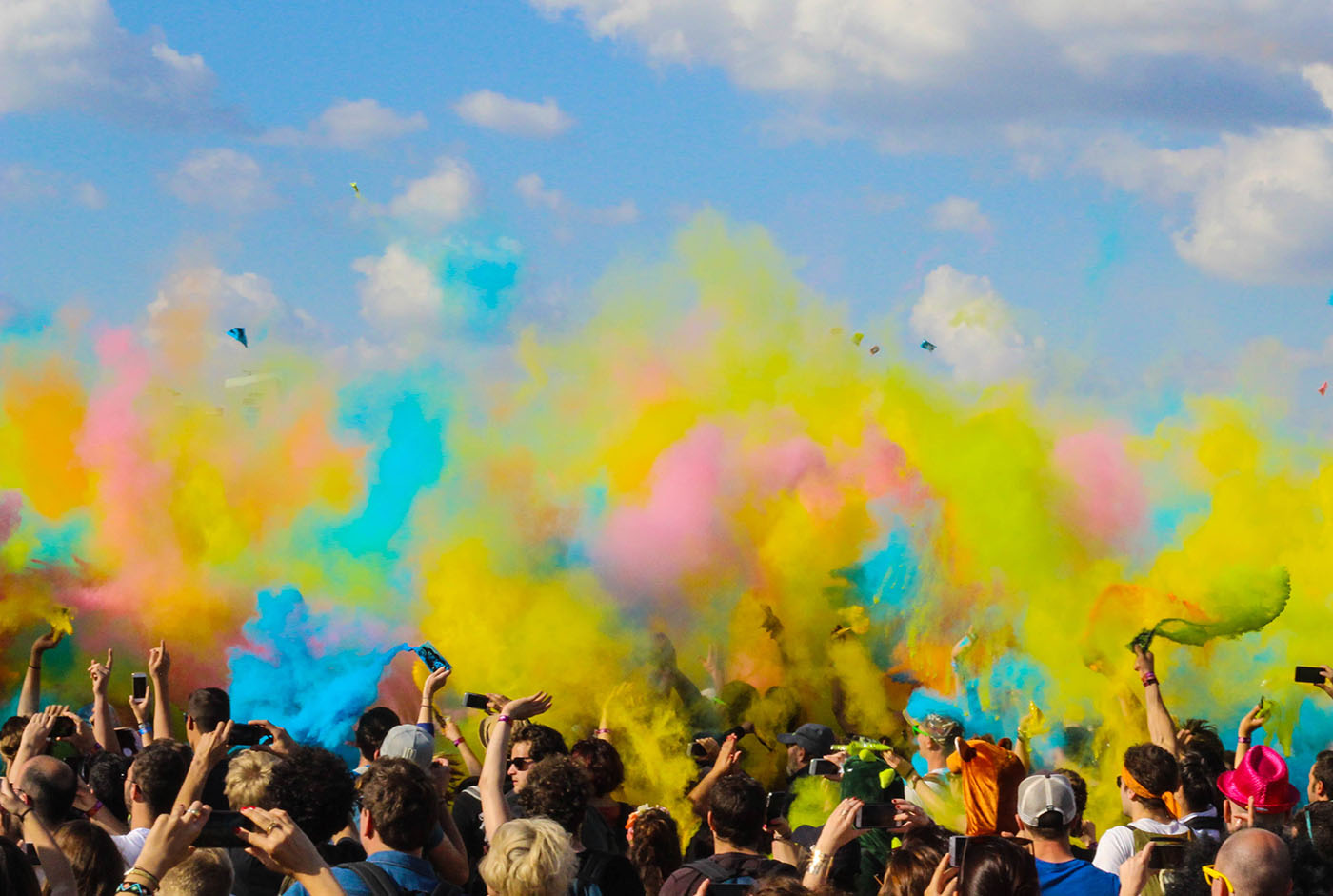 Events can happen safely, securely and
with excellence because of NOEA members,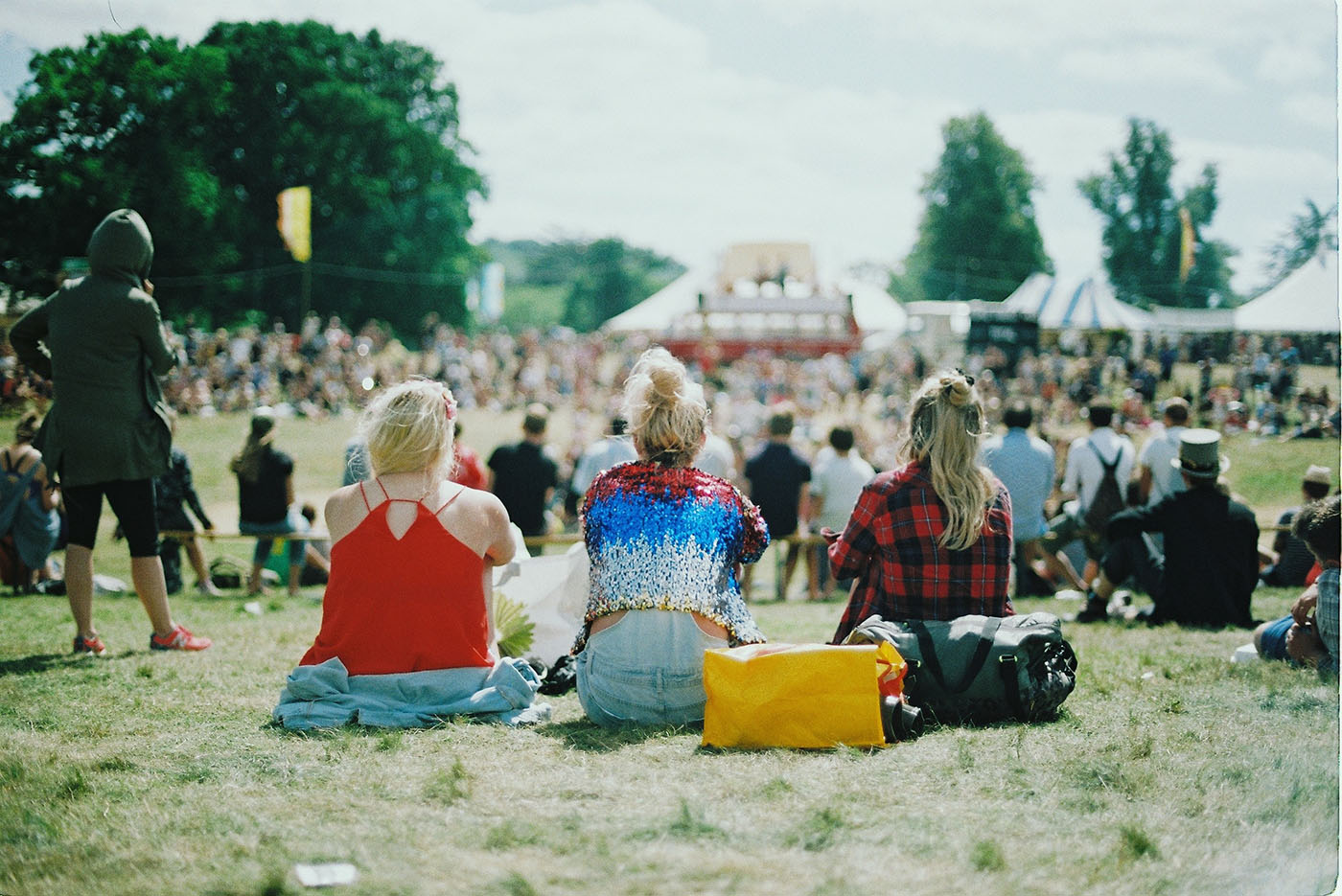 Making Events Happen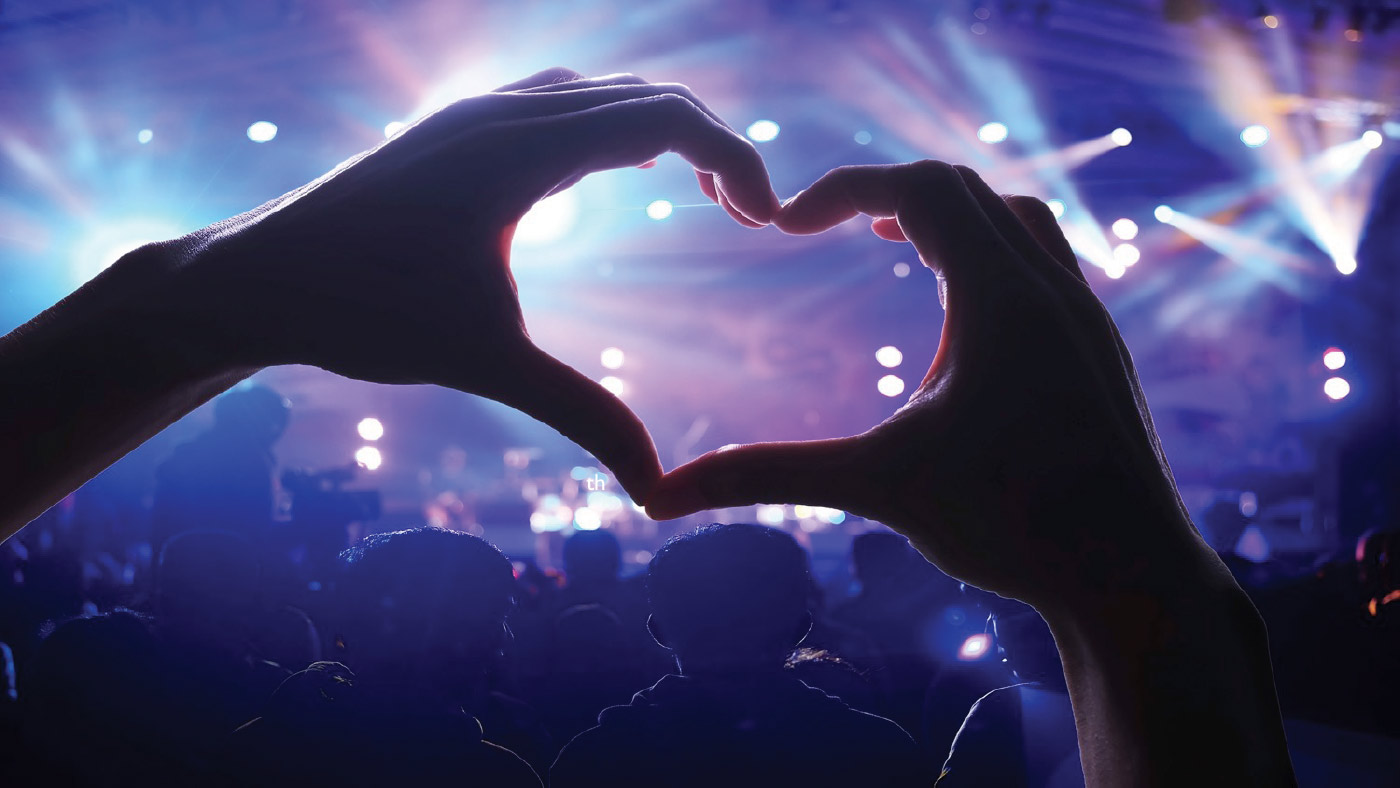 #makingeventspay


Welcome to NOEA
The National Outdoor Events Association is the UK's leading outdoor events trade association.
The association is dedicated to enhancing professionalism in the outdoor events industry through education, networking, lobbying, advice and creating business opportunities. The NOEA membership is comprised of event suppliers, event production professionals, event and festival organisers, entertainment agencies, local authority events departments, venues, universities and freelancers.
NOEA  The Virtual Convention: Past, Present & Future
This year's NOEA Annual General Meeting & Convention will embrace conversations around the industry – Past, Present and Future -. The discussions will take place a series of informal 'Chatrooms' that allow delegates to speak in an open and relaxed environment with their peers.
15th, 18th and 20th November 2020
Sign the petition
Government to offer economic assistance to the events industry during COVID-19
For the UK government to provide economic assistance to businesses and staff employed in the events industry, who are suffering unforeseen financial challenges that could have a profound effect on hundreds of thousands of people employed in the sector.
Benefits of NOEA Membership include:
Receive electronic newsletters

Network with all other members

Free legal advice relating to Outdoor Events

Discounts with Arnold Clark Van Hire
Access to All Parliamentary Group for Events

Special rates for exhibiting at selected shows

Use of Logo for promotional purposes
Without us events don't happen.

With us, they do, and they change people's lives every day.